Hello!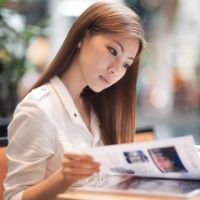 Hihi! I am Serene Heng:) I was born on 22 December 1988, a huge baby who weighed over 9 pounds. I grew up in a humble house, raised by my adorable parents. I have two elder sisters, 4 nieces, 1 nephew, and 1 rabbit. Hahaha はじめまして。 どうぞよろしくお願いします!



Send me your love letters!




2015 Resolutions

1) Learn how to swim
2) Learn to speak the Japanese language
3) Go for dance classes
4) Take part in Oschool Dance Recital
5) Help my P6 students do well for PSLE
6) Decent savings in my bank
7) Run 100km by 2013



Nuffnang




Movies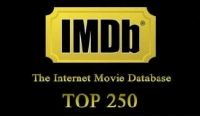 Archives
`°•.¸¸.•°` Thursday, September 9, 2010

`°•.¸¸.•°`

HELLO! My off day is finally here. =)=)

Ironically, I never felt so much drive to want to work until my offday came. I don't know how to blog anymore. The sentences I constructed here seemed too weird to be posted and read by other. It was so bad I could imagine you readers sniggering at the other end of your terminals. Anyhow, I love my job. Night shifts can kill your health, your complexion and your freedom. But I am enjoying every second of it. Everyday, I look forward to reporting for work and changing into my maroon silk cheongsum with black blazer. Maybe it is the people there, both RWS staffs and guests, who have made every second of my life inside the casino a very meaningful and eventful one. Maybe I am still in the 'honeymoon period' where everything seems too lovely. All's fine still at the moment but I am stucked in a position to determine my path. Not like I can make my pick anyways. Like what Cristina Yang in Grey's Anatomy said, " Pig or cow?"

Okay, let me enjoy my offdays for now. Tomorrow is my Papa and Mama Heng's 31th year wedding anniversary. Selamat Hari Raya to both of them. Hahaha. Time now is 11:01pm and Giam just called me to play mahjong. Okay, I am heading out now. I love impromptus! =D

Byebye!