Hello!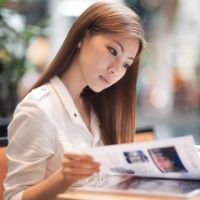 Hihi! I am Serene Heng:) I was born on 22 December 1988, a huge baby who weighed over 9 pounds. I grew up in a humble house, raised by my adorable parents. I have two elder sisters, 4 nieces, 1 nephew, and 1 rabbit. Hahaha はじめまして。 どうぞよろしくお願いします!



Send me your love letters!




2015 Resolutions

1) Learn how to swim
2) Learn to speak the Japanese language
3) Go for dance classes
4) Take part in Oschool Dance Recital
5) Help my P6 students do well for PSLE
6) Decent savings in my bank
7) Run 100km by 2013



Nuffnang




Movies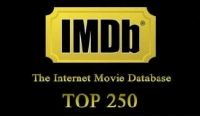 Archives
NUS Commencement Ceremony 2010

`°•.¸¸.•°` Thursday, July 15, 2010

`°•.¸¸.•°`

YOYO!


*Please help me click on the advertisement on the right side bar. Thank you! =D*
My commencement ceremony was eermmmm, filled with excitement and tear-triggering moments. Everytime I think of the ceremony, my stomach starts to churn. I had to ran to the toilet to clear my bowels half an hour after I woke up. Hohoho.

I made a mental to-do-list the night before I sleep. Graduation gown, hood, mortarboard, heels, attendance card, guest invites, charge handphone, charge camera and memory card intact. Just before I left my house, I took out my camera from my bag and wanted to do a test shoot. It was then I saw the blinking red icon on my camera's live viewer: LOW BATT.

Seriously!?!?

I purposely went to charge the batt the night before such that I will be able to utilise a full batt the next day. I knew something was fishy when the charging light changed from red to green within a short span of like 5 minutes. Ahhhh, so I made use of what is left of the time at home to charge the batt while my mom finally decided on her outfit after changing in and out 3 times. Hahaha.

We were supposed to be seated by 9.40am. But at 9.45am, my parents and I were still in M's car due to the little drama at home and the lousy traffic. Hahaha. All went well after that. I was secretly praying NOT TO FALL as I walk up the stage to receive my scroll. My prayers were answered. Hahaha.

The ceremony ended with loud popping of party poppers and billions of orange & blue balloons descending from above. I had a shock of my life when the sound hit my ears. Then again, it was beautiful. I was happy. Everyone was happy. =)

You have prolly seen all my commencement pictures on my facebook. So I am just gonna upload a certain few here whom I want to personally say thanks to.

Firstly,
Thank you, Papa Heng!
Thank you, Mama Heng!
I can never explain the full extent of happiness I felt to be born into a family built by them both. We are not rich people. We live in a humble unit in a HDB. But they never fail to shower me with unconditional love, care and support as I mature from a baby to who I am today. 我爱你们!


As I rushed out of the UCC theatre to locate my parents eagerly, it was a rather emotional encounter. I jumped and hugged them once they were within my reach. My eyes were already half-filled with tears and looking at my parents made it worse. My mom's eyes were red and unusally quiet and calm suddenly. She was like the trigger to my uncontrollable burst of tears. I could only steal glances at her for a maximum of 1 second. I know any second longer than that, and that's it. I will ruin my makeup. Hahaha. I know you two must have been so proud of me on my day of graduation. Likewise, I am equally proud to have you two as my papa and mama. =)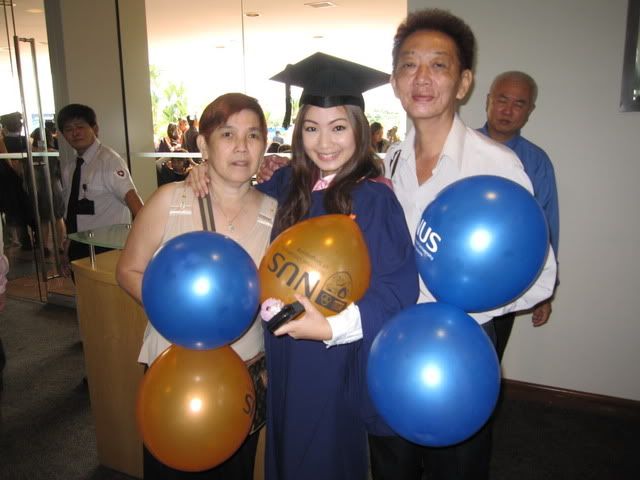 Next, Baobeteo. =D

Hello, boyfriend. =DDDD 2years plus may seem long, but I felt we have been together since forever. You have made me a better person, one who is less spoilt, more sensible, and more responsible for my own doings. You fill up my weakness, complement me and helped me work my way through during difficult times. At the same time, we share many similarities. Vanity is one. Loving our families is two. Hehehe And so much more. You are willing to keep yourself awake until unearthly hours, just so you can drive and send me home safely. You make me feel like a little, one whom I can sa jiao to you, make childish request and daydream all I want. Simultaneously, you make me feel like a accomplished, mature adult who make solid plans for the future.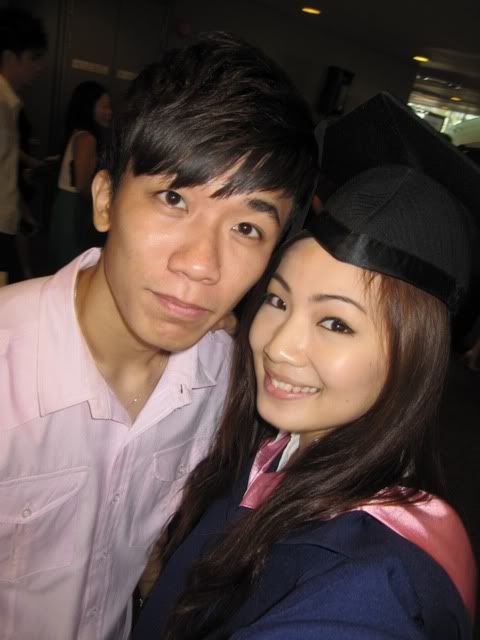 For my 3 years in NUS, I have *coughs* skipped *cough cough* many lectures and tutorials, just so I could spend more time with you. Hahaha. It was all part of university life I suppose. Fortunately, I always managed to secure my Bs, even when I missed out on those lessons.

Thank you Baobeteo =) For being my boyfriend. And thank you Friendster, of coz. Hahaha. Muack muacks.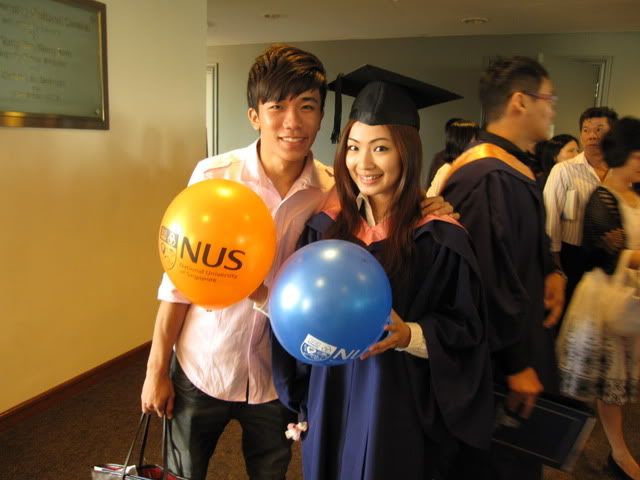 FISHY.

When I was at a lost and in need to somebody, you came and stayed with me throughout. During days when I am so sick of studying, you pushed me and made me study. Thank you, and your hostel room too. HAHAHA.





AUYONG.

It's amazing how we met and came so far from there. You were the one who made me fall for ribbons and realised how pretty they were. Hehehehe. Thank you for rushing down from school and getting the flowers for me! Love Loves.~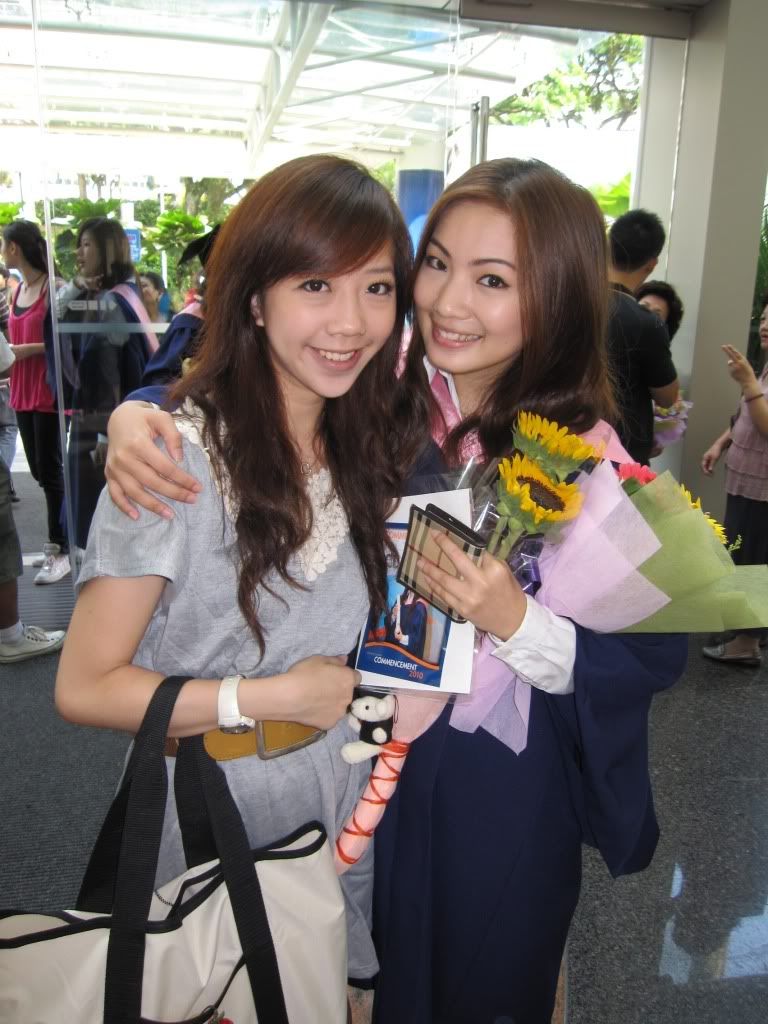 Lastly,

Thank you Serene Heng.

Thank you for being so awesome, finding means to finance your education fees, as well as supporting the family. Although there are days when you are lazy, you picked up the pace and hit the finishing line anyway. You have given your best shot in this race. You may not be the smartest student ever, but you are great in many other ways. You have encountered a lot of obstacles during these years, but you managed to leap over them and climb even higher. These are skills which will be very useful to you in the future,

Also, Thank you to the ancestors of Heng family, for looking after me and guiding 贵人 to me along the way.
Thank you professors, tutors, and friends who completed the unforgettable time I had in NUS.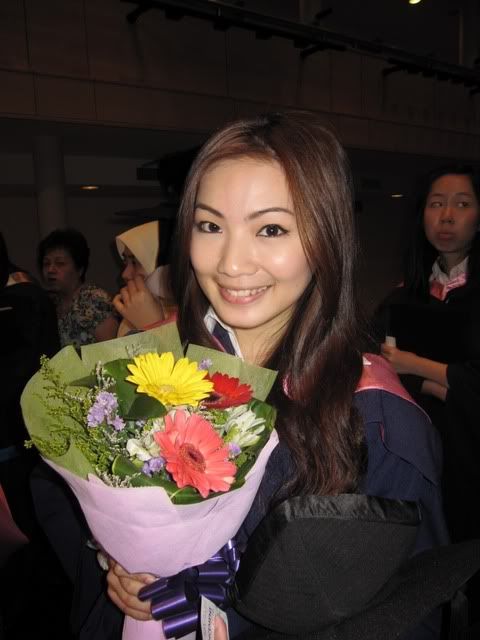 Thank you. =)

***
Tags

JP: Hello hello! You can start with modelling agencies and work with them on a freelance basis. Of coz, you will need to have your own set of pictures to begin with. Usually the agents will provide that, or you can find your own photographer. Or Mike! Hahaha.
chloe: Babe, the entry is like buried deeep into my archive. Give me more time to dig it out yea!
J: Hahaha, Hmmmmmm this is my first time viewing the page. I am totally clueless about the agency and whose working for them. Hahaha. I dont think I have hear from them before! Hohoho.
xUe: SMS to confirm! =DDD