Hello!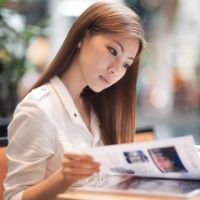 Hihi! I am Serene Heng:) I was born on 22 December 1988, a huge baby who weighed over 9 pounds. I grew up in a humble house, raised by my adorable parents. I have two elder sisters, 4 nieces, 1 nephew, and 1 rabbit. Hahaha はじめまして。 どうぞよろしくお願いします!



Send me your love letters!




2015 Resolutions

1) Learn how to swim
2) Learn to speak the Japanese language
3) Go for dance classes
4) Take part in Oschool Dance Recital
5) Help my P6 students do well for PSLE
6) Decent savings in my bank
7) Run 100km by 2013



Nuffnang




Movies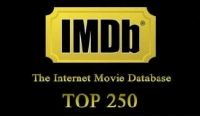 Archives
Captain America and Storm
`°•.¸¸.•°` Wednesday, July 14, 2010
`°•.¸¸.•°`
Please help me click on the advertisement on the right side bar! Thank you!

One lovely evening,


Lilser was very bored at night. So she decided to paint M's face with white mask and made him look like Captain America. Side note: After playing for 3 days of Marvel straight, I finally realised the name of the game isnt Marvel but Ultimate Alliance 2. -.- But weeeeeee! We completed the game already! Now I shall proclaim DareDevil as my favourite character. HOHOHO



An eye for an eye. Captain America thinks is it only fair if he turns me into Storm and started applying the mask on my face too. If you are wondering, we used The Face Shop's Pore Minimizer Clay. I always love products from TFS because of one big reason: They always smell good. Likewise, the clay made my face smell great. But effectiveness? Nah. Any toner to introduce to me girls? =D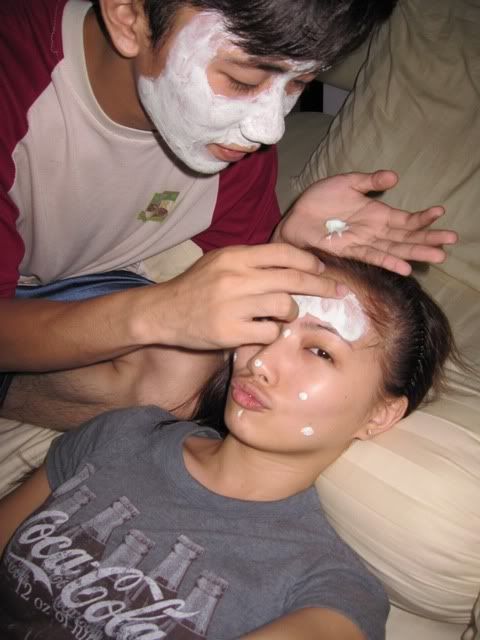 After lightyears, I transformed into Storm. Hahaha.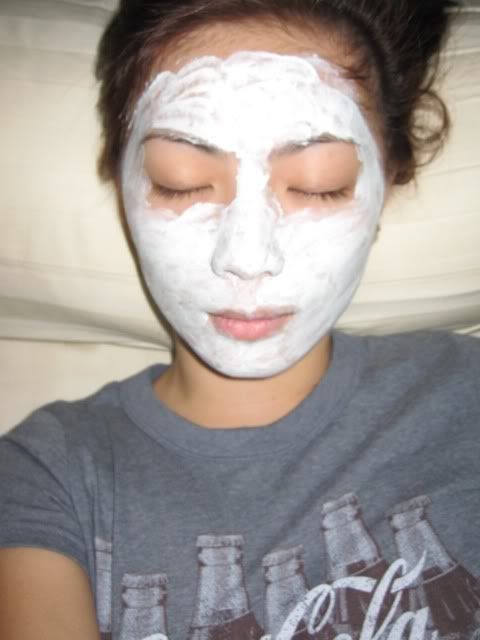 Storm decided that she wants to take pictures with Captain America.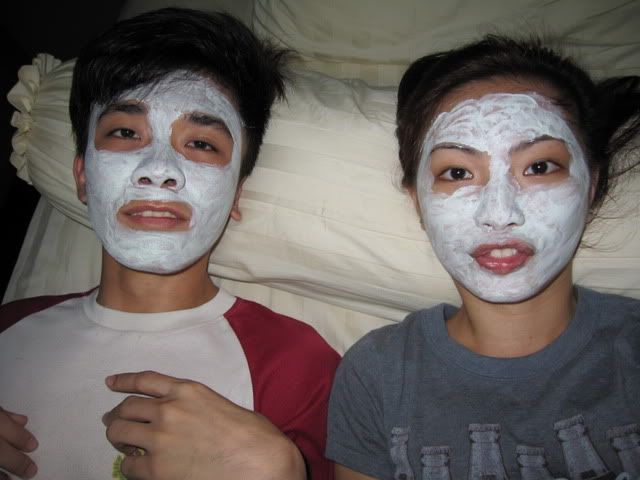 While waiting for the clay to harden, we watched a movie on Captain America's laptop. =D Do you know what movie is it?



And they live happily ever after.



Hahaha. Okay. I know, very anti-climax. Hahaha


=D

Tags
Shine: 不可以咯!But nevermind, I still have my photobucket. *insert evil laughter*
Bernice: Weeeeee! Remember to buy something " PINK WTH RIBBON" back! hahahah! =D
xUe: GOGOGO! Manicure again? =D I wan turqoise!
Valene: Ger! I dont what to reply to your tag! Muahaha.
J: Hello! Hmmmm, I have no idea my pictures are there? Could you show me the link please? thanks!
Cherie: Hey Hey! Yea no problem, go ahead =)