Hello!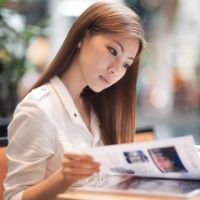 Hihi! I am Serene Heng:) I was born on 22 December 1988, a huge baby who weighed over 9 pounds. I grew up in a humble house, raised by my adorable parents. I have two elder sisters, 4 nieces, 1 nephew, and 1 rabbit. Hahaha はじめまして。 どうぞよろしくお願いします!



Send me your love letters!




2015 Resolutions

1) Learn how to swim
2) Learn to speak the Japanese language
3) Go for dance classes
4) Take part in Oschool Dance Recital
5) Help my P6 students do well for PSLE
6) Decent savings in my bank
7) Run 100km by 2013



Nuffnang




Movies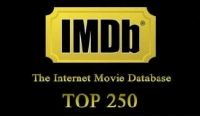 Archives
$

`°•.¸¸.•°` Thursday, July 1, 2010

`°•.¸¸.•°`

I am not a human money machine.

I packed my holidays with photoshoots, events, and other work assignments because I don't want to rely on anyone else to support me financially. I want to bring home money, so that we all can live as comfortably as possible. As much as I want and wish to, in the end I chose not to travel overseas this holiday, not to spend the thousand dollars on my well-deserved once-in-a-lifetime graduation trip because I know the money can make 3 people happy, instead of me alone.
But I am not a money machine. I don't print money. I worked hard during photoshoots, during events. I don't lead an extravagant life. I don't go to fancy restaurants, I don't indulge in designers label products. I choose not to buy the things I want because I want to save up as much as I can.
I just feel lousy that after working for so long, I still don't see the money, neither do I feel more at ease at spending a cent. It is as if I have been working for nothing. But I know, it is not for nothing. 我就是看不开。
I keep telling myself that everything will be better once I start working in RWS. Yes it will. It must.
*Help me earn some money by clicking on the avdertisement on the right side bar. Thank you. *
Jia You.
I am blessed to have made it so far, so shouldn't be blinded by money. Even if I only have $2 to spend a day, SO BE IT. I am still a happy girl. HOHOHO.