Hello!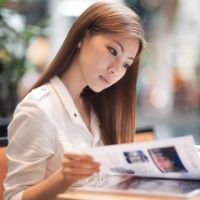 Hihi! I am Serene Heng:) I was born on 22 December 1988, a huge baby who weighed over 9 pounds. I grew up in a humble house, raised by my adorable parents. I have two elder sisters, 4 nieces, 1 nephew, and 1 rabbit. Hahaha はじめまして。 どうぞよろしくお願いします!



Send me your love letters!




2015 Resolutions

1) Learn how to swim
2) Learn to speak the Japanese language
3) Go for dance classes
4) Take part in Oschool Dance Recital
5) Help my P6 students do well for PSLE
6) Decent savings in my bank
7) Run 100km by 2013



Nuffnang




Movies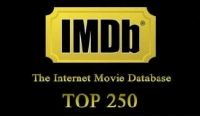 Archives
Tags

`°•.¸¸.•°` Saturday, June 26, 2010

`°•.¸¸.•°`

Passerby: My shoot organizer prepared it for me. But I can help you get it if you want. Drop me a mail at sereneheng@live.com =)

Michelle: Hi babe, thanks for dropping by!

Val: hohoho, the skills of a great photographer and his camera.

smurf: Hmmm, I miss the point that you are making.

Summer: I am using Encore coloured contacts in Brown. I got it from my neighbourhood at $20 per pair, monthly disposable. =)

***
Close your eyes and breathe deeply for one second. Take a moment to appreciate the fact that your heart is still beating, your body is warm.