Hello!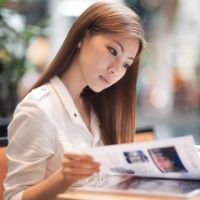 Hihi! I am Serene Heng:) I was born on 22 December 1988, a huge baby who weighed over 9 pounds. I grew up in a humble house, raised by my adorable parents. I have two elder sisters, 4 nieces, 1 nephew, and 1 rabbit. Hahaha はじめまして。 どうぞよろしくお願いします!



Send me your love letters!




2015 Resolutions

1) Learn how to swim
2) Learn to speak the Japanese language
3) Go for dance classes
4) Take part in Oschool Dance Recital
5) Help my P6 students do well for PSLE
6) Decent savings in my bank
7) Run 100km by 2013



Nuffnang




Movies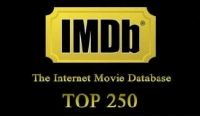 Archives
Sore throat

`°•.¸¸.•°` Tuesday, June 8, 2010

`°•.¸¸.•°`

Down with sore throat=(

You got to treat your sore throat and get rid of it asap before your nose starts to block, phlegm develops, bad coughs hammering your chest, and eventually fever comes sneaking up behind your back. Chain reaction.

Today I finally met up with wanying ever since our last paper on the 4th May. We went to the ghostly building, City Square, and laughed at people mugging in Mac's. Then we headed down to Bugis to kill time. My lower back was aching so frequently during our "shopping", I felt I have been out for a whole day already and was desperately searching for seats. In fact, I was so focused on getting a seat, I forgot I had to alight. Old age.

It has been confirmed that my commencement ceremony will be held on 13th July, 10am in University Cultural Centre.

I keep thinking about TNPNF this Saturday. Like what are the chances of me being one of the 24 out of 140 totally hot babes who will be selected? Afterwhich, another 4 more will be eliminated to get the final top 20.

Oh well, come what may right?