Hello!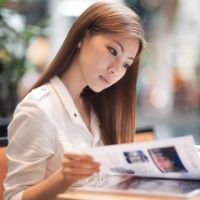 Hihi! I am Serene Heng:) I was born on 22 December 1988, a huge baby who weighed over 9 pounds. I grew up in a humble house, raised by my adorable parents. I have two elder sisters, 4 nieces, 1 nephew, and 1 rabbit. Hahaha はじめまして。 どうぞよろしくお願いします!



Send me your love letters!




2015 Resolutions

1) Learn how to swim
2) Learn to speak the Japanese language
3) Go for dance classes
4) Take part in Oschool Dance Recital
5) Help my P6 students do well for PSLE
6) Decent savings in my bank
7) Run 100km by 2013



Nuffnang




Movies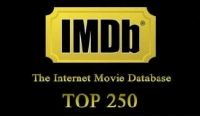 Archives
Food

`°•.¸¸.•°` Tuesday, May 25, 2010

`°•.¸¸.•°`

Congratulations Miss Heng,

You have won yourself 7 tickets to the Songs of the Sea and Singapore Flyer.

=D

Awesome or what?

Thank you nuffnang!

I am so excited and very looking forward to 29th when I can spend the lovely day with my family. As much as I love rain, PLEASE DON'T COME FALLING DOWN ON ME ON THAT FAITHFUL DAY. Thank you.

I have been guilty. While I may have pledged to hug my parents everyday, I haven't fully executed it yet.
*runs off to hug parents now*

Hohoho!

As you may already know, I have two elder sister, both married and have started their own families. I am the only daughter left staying in our cosy nest with them. When I'm out, it's just the two old cute little couple by themselves.

I grew up eating yummy food prepare by Papa Heng. But as I start to accept more events, my schedules are so hectic eating out with my friends seemed to be a much wiser option. Likewise, taking care of babies after a long day tire out my parents. I can vouch for that. How will papa have that extra energy to cook food?

I miss dad's cooking, and I know he enjoys cooking for us.

Because of that,

Mr Heng has pledged to cook for me whenever I request for it!

HOHOHO PAPA I LOVE YOU.
MAMA I LOVE YOU TOO!