Hello!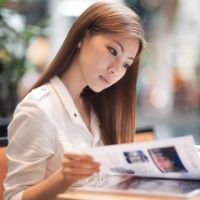 Hihi! I am Serene Heng:) I was born on 22 December 1988, a huge baby who weighed over 9 pounds. I grew up in a humble house, raised by my adorable parents. I have two elder sisters, 4 nieces, 1 nephew, and 1 rabbit. Hahaha はじめまして。 どうぞよろしくお願いします!



Send me your love letters!




2015 Resolutions

1) Learn how to swim
2) Learn to speak the Japanese language
3) Go for dance classes
4) Take part in Oschool Dance Recital
5) Help my P6 students do well for PSLE
6) Decent savings in my bank
7) Run 100km by 2013



Nuffnang




Movies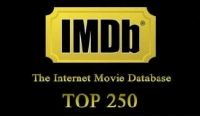 Archives
Movies

`°•.¸¸.•°` Saturday, April 3, 2010

`°•.¸¸.•°`

Random.

Thanks to tom365, I caught my Twilight New Moon in HD this afternoon. As usual, Twilight always take my breath away, just like any other romance movie. Especially the last line from Edward,
"Marry me, Bella."

Awwwww.

Yesterday, M, Sha, Sam and I caught the movie Just Another Pandora's Box. I have never liked epic movies. I have never liked Scary Movie 1, 2, 3, 4, 5 or 6. But JAPB was really good!

If you know who are 刘备, 关羽, 张飞, 趙子龍, 諸葛孔明, 孫尚香, 曹操, 華陀...Then the jokes told in the movie would make you laugh like siao ting dong. At least that's what happened to me. Haha.
Or like me, you grew up watching movies acted by 元彪, 曾志伟, 元华, 锺镇涛, 梁咏琪, 郑中基, 蔡少芬, 吴君如, 朱茵...Catching them all at once is so amazing! Sadly, most of them appear for less than 10seconds on scene. And of coz, you don't want to miss watching catching Gillian Chung on the big screen. She is so pretty!

Go watch it! It's a movie I enjoyed. Hahaha.