Hello!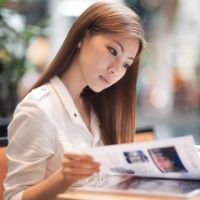 Hihi! I am Serene Heng:) I was born on 22 December 1988, a huge baby who weighed over 9 pounds. I grew up in a humble house, raised by my adorable parents. I have two elder sisters, 4 nieces, 1 nephew, and 1 rabbit. Hahaha はじめまして。 どうぞよろしくお願いします!



Send me your love letters!




2015 Resolutions

1) Learn how to swim
2) Learn to speak the Japanese language
3) Go for dance classes
4) Take part in Oschool Dance Recital
5) Help my P6 students do well for PSLE
6) Decent savings in my bank
7) Run 100km by 2013



Nuffnang




Movies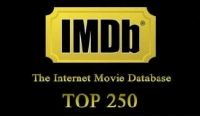 Archives
FISH TANK

`°•.¸¸.•°` Wednesday, April 21, 2010

`°•.¸¸.•°`

I promised to crash her room one day and I finally did! Her roomie stayed at home over the weekend so I seized the chance and visited her. I wanna go back there again!!!Thank you Mummy Fish for fetching us there! =D

Say hi to Fishy's Fish Tank!!





It's was such a freaking fun day! We studied, and laughed until our tummies hurt. Hahahha.

The fish
Guess who's hot bod is this?
.

.

.

.

.

.

.

.

.

.

.

.

.

.

.

.

.

FISHY"S!!!!! HAHAHHA

Took me sooo many tries to get it right. I was laughing so hard I didn't have the strength to press the shutter. Hahahhahah

Her Bear's too!!


=DD


Kosong makeup

Different spectacles la~
When she went out, I wrote her a note and pinned it on her wall.
fff: Fat Finger Fish
I had bad cramps again and thankfully fish filled a bottle with hot water and let me press my tummy against it. Plus this Lipton tea (my fav!), it totally saved my life! hohoho


Okay, study study study.
***
Tags
;) : Hello! I don't like to use BB cream coz I think it clog up my pores. But anyhow, I used to use Faceshop's The Skin Extra BB Cream SPF 20 PA++. Hohoho. I prefer compact foundation.

jessie: Hahaha I would love to share! =DDD