Hello!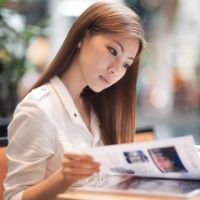 Hihi! I am Serene Heng:) I was born on 22 December 1988, a huge baby who weighed over 9 pounds. I grew up in a humble house, raised by my adorable parents. I have two elder sisters, 4 nieces, 1 nephew, and 1 rabbit. Hahaha はじめまして。 どうぞよろしくお願いします!



Send me your love letters!




2015 Resolutions

1) Learn how to swim
2) Learn to speak the Japanese language
3) Go for dance classes
4) Take part in Oschool Dance Recital
5) Help my P6 students do well for PSLE
6) Decent savings in my bank
7) Run 100km by 2013



Nuffnang




Movies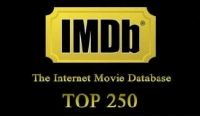 Archives
AH

`°•.¸¸.•°` Sunday, April 11, 2010

`°•.¸¸.•°`

Hurhurhur..
I don't understand why Blogger isn't allowing me to upload my pictures anymore. It takes several stone ages to upload jus one tiny KB picture. =( No pictures, no colours, no fun =(

Then I realized the pictures are in MB, not KB. Pretty much explain why Blogger took so long. hohoho. Sorry for accusing you, Blogger!

It's coming to my last week of school in NUS and I hope it will be an extremely enjoyable one. MAKE IT MEMORABLE! I will be lugging my camera and snapping at people (and things) until my battery goes flat. Hohoho

Here comes the real KB pictures!



SQ and me! SAME BAG. I transported two cups of KOI from AMK to school that day. hoho.




ANGZHENZHEN and HOLIYEE! HAHAHA. The jokers I love hanging out and around with. =D
The not-enough-seats LT9 which make me sit on the floor. But it's also the nearest lecture hall to the canteen! Weeee!
3 years in NUS, I had my first tutorial in AS6 only in this semester. The pretty pair of sister!

ahhhh, back to work.
boring life.