Hello!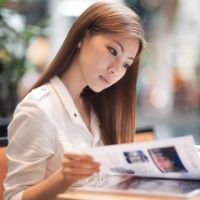 Hihi! I am Serene Heng:) I was born on 22 December 1988, a huge baby who weighed over 9 pounds. I grew up in a humble house, raised by my adorable parents. I have two elder sisters, 4 nieces, 1 nephew, and 1 rabbit. Hahaha はじめまして。 どうぞよろしくお願いします!



Send me your love letters!




2015 Resolutions

1) Learn how to swim
2) Learn to speak the Japanese language
3) Go for dance classes
4) Take part in Oschool Dance Recital
5) Help my P6 students do well for PSLE
6) Decent savings in my bank
7) Run 100km by 2013



Nuffnang




Movies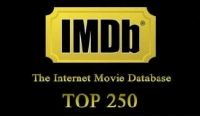 Archives
hai pai tian xin

`°•.¸¸.•°` Thursday, March 4, 2010

`°•.¸¸.•°`

Tag replies!

kel77: haha hopefully can huat all the way!

kell: yea i saw! but i don wanna spend extra money on bags now. still on the broke side. haha

anonymous: hahaha, didn't really want to share at first. but i will share it here and i will post hella more. =D Enjoy.


WAHHHH the CHIC girl of the week competition has started! i really don't like to beg/psycho people to vote for me, but it really isn't too hard to click! so, i shall be thickskin and shoutout to all:

please "like" my picture HERE! Join the group first if you can't see the "like" button. Spread the word to your friends too okay! Thank you!! Much lovesss~~~

HAI PAI TIAN XIN cartoons!