Hello!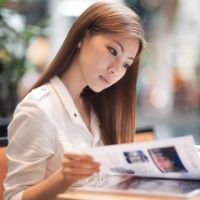 Hihi! I am Serene Heng:) I was born on 22 December 1988, a huge baby who weighed over 9 pounds. I grew up in a humble house, raised by my adorable parents. I have two elder sisters, 4 nieces, 1 nephew, and 1 rabbit. Hahaha はじめまして。 どうぞよろしくお願いします!



Send me your love letters!




2015 Resolutions

1) Learn how to swim
2) Learn to speak the Japanese language
3) Go for dance classes
4) Take part in Oschool Dance Recital
5) Help my P6 students do well for PSLE
6) Decent savings in my bank
7) Run 100km by 2013



Nuffnang




Movies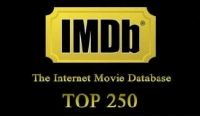 Archives
Mouth

`°•.¸¸.•°` Tuesday, March 9, 2010

`°•.¸¸.•°`

No human enjoys being subjected to the judgement or defamation of others. Get your facts right before you spit. If you want to bring vengeance online, please do so indiscreetly. I want to hear what you say. I am sure the version of the story you announced to the world has extra flowers and trees in them. That said, I know friends who know me will stand by me. I am not sure if that is the case for you though. Anyhow, Long Live, you.

Like what Lynn said,

"You need me more than I need you."

Hello and Goodbye.


***



Ejun Low shoots wonderfully well and I always enjoy every every every single session with him. Since his wedding dinner last year, I haven't gotten a chance to catch-up with him. Did I mention how beautiful his wife is? Haha. This time round, I had the chance to include my beloved Baby Rabbit into my photo shoot. How often can such a chance come by? Await for more "interesting" pictures of Baby Rabbit and me! =))
***
Thank you all who have tagged! Malcolm, anonymous, supporter, L, xUe and michelle!
Loves~