Hello!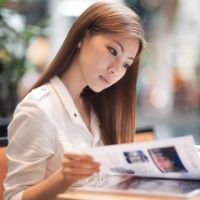 Hihi! I am Serene Heng:) I was born on 22 December 1988, a huge baby who weighed over 9 pounds. I grew up in a humble house, raised by my adorable parents. I have two elder sisters, 4 nieces, 1 nephew, and 1 rabbit. Hahaha はじめまして。 どうぞよろしくお願いします!



Send me your love letters!




2015 Resolutions

1) Learn how to swim
2) Learn to speak the Japanese language
3) Go for dance classes
4) Take part in Oschool Dance Recital
5) Help my P6 students do well for PSLE
6) Decent savings in my bank
7) Run 100km by 2013



Nuffnang




Movies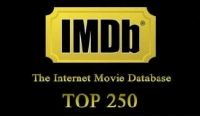 Archives
Luck part 2

`°•.¸¸.•°` Tuesday, March 2, 2010

`°•.¸¸.•°`

Hello!

I can still feel the lucky charm lingering around me as more and more good things are happening to me. Hehe =)


I was selected to take part in Ashbury Model Search Contest. Click HERE to vote for me please!
Another blogshop found me to model for their clothes. We will be shooting this Sunday. I will post up the pictures and link when they are ready. =D
Am booked for another photoshoot session on 20th!
A local magazine wants to feature me in a section of their next publication. So I was requested to churn out a small article for them. Which I already did! Hehehe I really cannot wait for the magazine to be issued! Hopefully they don't cross me out for some absurd reason suddenly. *fingers crossed*
Sharing with you some of the pictures taken last Saturday. I always prefer Saturday shoots because I have the whole of Sunday to rush my assignments. Hahaha.
Credits to Mike S


Credits to Bernard Soh
This is MIKE! Say hi!
Great welfare service from the organizer. MUAHAHA