Hello!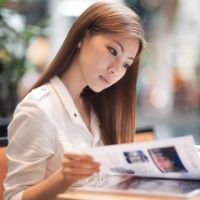 Hihi! I am Serene Heng:) I was born on 22 December 1988, a huge baby who weighed over 9 pounds. I grew up in a humble house, raised by my adorable parents. I have two elder sisters, 4 nieces, 1 nephew, and 1 rabbit. Hahaha はじめまして。 どうぞよろしくお願いします!



Send me your love letters!




2015 Resolutions

1) Learn how to swim
2) Learn to speak the Japanese language
3) Go for dance classes
4) Take part in Oschool Dance Recital
5) Help my P6 students do well for PSLE
6) Decent savings in my bank
7) Run 100km by 2013



Nuffnang




Movies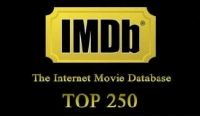 Archives
Life
`°•.¸¸.•°` Sunday, March 28, 2010
`°•.¸¸.•°`
There are many things in our lives that are beyond our ability to control. No matter how hard you work for it, some things just won't go the way you want. Some people spent their entire life trying to achieve their goals, but their futile attempts bring them nowhere near satisfaction zone.
If you are lucky enough, you may hit the jackpot on your first try. But how many of us are actually that lucky? It takes a lot of time, effort, and hardwork to have come thus far. You spent day and night thinking about it, thinking how to make it work. Sometime, frustration may even come into the picture. It affects you so much you can't sleep at night. All you think about is solutions solutions and more solutions. But when the sky seems bleak and things don't work out no matter how many times you have tried, giving up may be the only way out.

I have resigned to fate.
.
.
.
.
.
.
.
.
Bejeweled is really not my thing. -.-
I have spent days on it but I am still at rank 50th. Thanks ah.