Hello!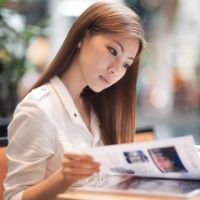 Hihi! I am Serene Heng:) I was born on 22 December 1988, a huge baby who weighed over 9 pounds. I grew up in a humble house, raised by my adorable parents. I have two elder sisters, 4 nieces, 1 nephew, and 1 rabbit. Hahaha はじめまして。 どうぞよろしくお願いします!



Send me your love letters!




2015 Resolutions

1) Learn how to swim
2) Learn to speak the Japanese language
3) Go for dance classes
4) Take part in Oschool Dance Recital
5) Help my P6 students do well for PSLE
6) Decent savings in my bank
7) Run 100km by 2013



Nuffnang




Movies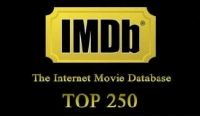 Archives
`°•.¸¸.•°` Sunday, March 14, 2010

`°•.¸¸.•°`

i get goosebumps, for hugging myself. probably a hug is all i need now.

i sit alone in my room with a broken heart, listening to the emo song on my blog that sends me to daze.

my eyes are puffy, tears seems so eager to escape from my eyes. no sweat.

i realised, i really don't like sharing my miserable stories with people.

i would rather wallow in self-pity.






i am really quite a nice girl with a kind heart, you know?