Hello!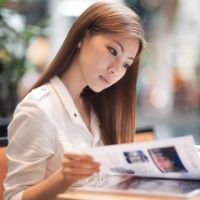 Hihi! I am Serene Heng:) I was born on 22 December 1988, a huge baby who weighed over 9 pounds. I grew up in a humble house, raised by my adorable parents. I have two elder sisters, 4 nieces, 1 nephew, and 1 rabbit. Hahaha はじめまして。 どうぞよろしくお願いします!



Send me your love letters!




2015 Resolutions

1) Learn how to swim
2) Learn to speak the Japanese language
3) Go for dance classes
4) Take part in Oschool Dance Recital
5) Help my P6 students do well for PSLE
6) Decent savings in my bank
7) Run 100km by 2013



Nuffnang




Movies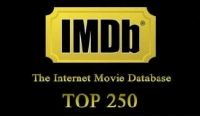 Archives
Blogskin
`°•.¸¸.•°` Thursday, March 18, 2010
`°•.¸¸.•°`
Image by leanne88
image by Mylene Chung




I wanted a change of blogskin because the current one doesn't allow me to add RSS feeds subscription to it. So last night, I spent hours working on a new skin, adding new elements such as Twitter, Follower etc, only to find myself missing my old little pink bloggie so much that I didn't feel happy when I looked at my new skin. I tried convincing myself that a succession to a more mature theme and layout also imply the growth in me. But then I realize, I don't need to force myself to grow up. I can stay at my comfort point for as long as I want. Pink, cute, ribbons, sweet... Whatever it means to you and to me, I like who I am now and I am staying put.

A special thanks to Ejun for creating the banner for me! =)

Weeeee ~ !
Tomorrow afternoon, I will be working with AUYONG distributing BALLOONS to the crowd at Raffles Place. Come collect one from me ! =D

I have started utilizing my Twitter account. Are you FOLLOWING me??