Hello!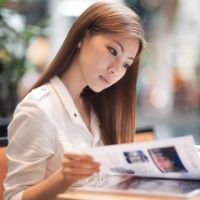 Hihi! I am Serene Heng:) I was born on 22 December 1988, a huge baby who weighed over 9 pounds. I grew up in a humble house, raised by my adorable parents. I have two elder sisters, 4 nieces, 1 nephew, and 1 rabbit. Hahaha はじめまして。 どうぞよろしくお願いします!



Send me your love letters!




2015 Resolutions

1) Learn how to swim
2) Learn to speak the Japanese language
3) Go for dance classes
4) Take part in Oschool Dance Recital
5) Help my P6 students do well for PSLE
6) Decent savings in my bank
7) Run 100km by 2013



Nuffnang




Movies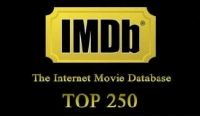 Archives
Anyone has this song?

`°•.¸¸.•°` Thursday, March 25, 2010

`°•.¸¸.•°`

Ronin - One More Moment


Don't take too long to say

I love you to the ones you love

Cause time has a habit of slipping away

And out on a clear blue sky

When lightning strikes on a sunny day

Just take me in and keep me from the rain


And the words that seem so hard so say

Come out when you've gone away

Just stay a little while and hear me say


That I want you here tonight

And I need you by my side

For just one more moment

For just one more moment with you


Turn away to say goodbye

With each and every word that passes by

Like a distant memory


And time keeps slipping away

And time will turn to grey

And time will be the one who holds you down


Sometimes time will treat you bad

Before you even know what's wrong

And in the end it hits you hard

Please tell me you'll be strong

***
I remember singing this song quite frequently with my classmate during the JC days. Let me know if you have this song !