Hello!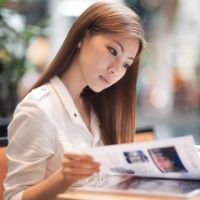 Hihi! I am Serene Heng:) I was born on 22 December 1988, a huge baby who weighed over 9 pounds. I grew up in a humble house, raised by my adorable parents. I have two elder sisters, 4 nieces, 1 nephew, and 1 rabbit. Hahaha はじめまして。 どうぞよろしくお願いします!



Send me your love letters!




2015 Resolutions

1) Learn how to swim
2) Learn to speak the Japanese language
3) Go for dance classes
4) Take part in Oschool Dance Recital
5) Help my P6 students do well for PSLE
6) Decent savings in my bank
7) Run 100km by 2013



Nuffnang




Movies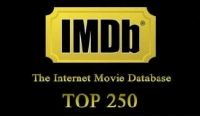 Archives
Thank you nuffnang!

`°•.¸¸.•°` Friday, February 12, 2010

`°•.¸¸.•°`

Weeeee! It is finally here. A great timing to help me pass my Chinese New Year =DD
Thank you Nuffnang!

And of course, thank you all who have been with Lilser all these while. Love loves!
Lilser is just an infant blog compared to many other established sites out there. Still, you all stayed with me. While the amount received isn't something to shout about, I am already very satisfied and have garnered even more strength to continue blogging.=)



Thank you thank you!