Hello!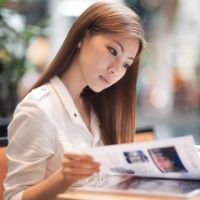 Hihi! I am Serene Heng:) I was born on 22 December 1988, a huge baby who weighed over 9 pounds. I grew up in a humble house, raised by my adorable parents. I have two elder sisters, 4 nieces, 1 nephew, and 1 rabbit. Hahaha はじめまして。 どうぞよろしくお願いします!



Send me your love letters!




2015 Resolutions

1) Learn how to swim
2) Learn to speak the Japanese language
3) Go for dance classes
4) Take part in Oschool Dance Recital
5) Help my P6 students do well for PSLE
6) Decent savings in my bank
7) Run 100km by 2013



Nuffnang




Movies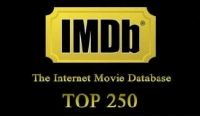 Archives
OUCH

`°•.¸¸.•°` Friday, February 5, 2010

`°•.¸¸.•°`

I can't remember when was the last time I fell down. But now I can. It's on 5th february 2010.
-.- The soles on my sandals were thinning and the highly polished floor didn't help me at all. I slipped, knelt down on my knees and slided two steps at least, leaving a pretty blue black on my shin that was bigger than a 50 cent coin. If Joshua wasn't standing in front of me to break the fall, I think I will slide all the way down the flight of stairs until I hit the ground.




It was the only day where Auyong, Malcolm, Samuel and Mingrui were working for the fashion show but I was feeling too pressurized at that point of time to fish out the camera from my bag and start snapping them. A regret. They looked so wonderfully poised on the little platform I created for them. =) Fabulous job done, people.

It is a Friday night, and it is early and the recruits just booked out. We simply cannot waste a precious day staying at home by ourselves just like that. Teleport to our little comfort zone. =)


I love you all.
***
Kel77: I guessed they moderated the paper =)
Timmi: Thank you timmi!
GG: no prob, go ahead!
giam: hahaha, it wasn't intentional though. Hohoho. Love u all the same.
Jess: YES! and I wanna go back megabites again! ahhaha
Bernice: Thank you babe! See you during shoots! =D
***