Hello!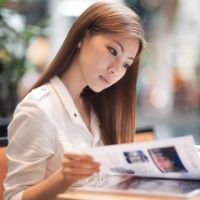 Hihi! I am Serene Heng:) I was born on 22 December 1988, a huge baby who weighed over 9 pounds. I grew up in a humble house, raised by my adorable parents. I have two elder sisters, 4 nieces, 1 nephew, and 1 rabbit. Hahaha はじめまして。 どうぞよろしくお願いします!



Send me your love letters!




2015 Resolutions

1) Learn how to swim
2) Learn to speak the Japanese language
3) Go for dance classes
4) Take part in Oschool Dance Recital
5) Help my P6 students do well for PSLE
6) Decent savings in my bank
7) Run 100km by 2013



Nuffnang




Movies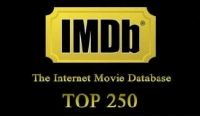 Archives
`°•.¸¸.•°` Thursday, January 14, 2010

`°•.¸¸.•°`

HELLO!

Following the academic calendar from NUS website, this is officially Week 1 of my final 13 weeks of candidature before I bid my lovely campus goodbye.

I have been very obedient lately! Attending all 5 lectures and skipping none(yet). It's only the first week of school, and I am lagging behind in terms of my reading the module materials. Hohoho. This IS Bad.

I have never been quite a fellow follower of the zodiac interpretation books. But out of curiosity( AND CURIOUSITY KILLS!), my itchy went to flip open not one but two different books written by 2 dunno certified or not shi fu. Anyhow, I read nothing positive about Dragon babies.=( No good in career, in studies, in relationships, in money and in luck. Basically it's pure SUAY-ness for the year. -.-

I am warned about illness that may enter through my mouth. They say, "祸从口入。" I shall heed advice and stay over from those seemingly happy food like sugar coated sweets and cripsy titbits. Hmmmm. I need to take care of my poor gastric.

I am quite pandan. Shall not stand in the middle when taking pictures again.

M is here. BYE BYE.