Hello!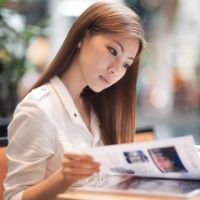 Hihi! I am Serene Heng:) I was born on 22 December 1988, a huge baby who weighed over 9 pounds. I grew up in a humble house, raised by my adorable parents. I have two elder sisters, 4 nieces, 1 nephew, and 1 rabbit. Hahaha はじめまして。 どうぞよろしくお願いします!



Send me your love letters!




2015 Resolutions

1) Learn how to swim
2) Learn to speak the Japanese language
3) Go for dance classes
4) Take part in Oschool Dance Recital
5) Help my P6 students do well for PSLE
6) Decent savings in my bank
7) Run 100km by 2013



Nuffnang




Movies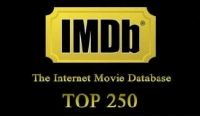 Archives
DARLINGS

`°•.¸¸.•°` Wednesday, January 20, 2010

`°•.¸¸.•°`

How can you not love them both?



Elder sister : pretty lil enxi



Twin brother: handsome zhiheng
observe his cheeky expressions! Haha
the twins
didi why so sad?!?!?
I just came back from town after a having satisfying dinner date with T-loves and Sha. Girl Talk can be really therapeutic, not forgetting retail therapy too. I bought a Zara top for myself! Weeee~ Mega happiness. This is to make up for my loss of the pink abercrombie bag. I still haven't gotten over it yet. Pftttt. Click
here
to see the bag that I was referring to.
I have a casting for tomorrow and I certainly hope that I will be selected because the thought of being flew over to Korea for the shoot itself already gave me butterflies in my stomach. I know my chances aren't very high, but Baobe thinks I should give it a go anyhow, which I am! Pray for me will you?=)



Do you like my new banner pictures? Hehehe. Help me click on the advertisement on the left side. Thank you lovelies!