Hello!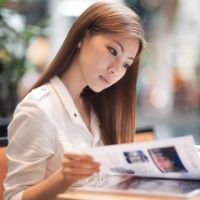 Hihi! I am Serene Heng:) I was born on 22 December 1988, a huge baby who weighed over 9 pounds. I grew up in a humble house, raised by my adorable parents. I have two elder sisters, 4 nieces, 1 nephew, and 1 rabbit. Hahaha はじめまして。 どうぞよろしくお願いします!



Send me your love letters!




2015 Resolutions

1) Learn how to swim
2) Learn to speak the Japanese language
3) Go for dance classes
4) Take part in Oschool Dance Recital
5) Help my P6 students do well for PSLE
6) Decent savings in my bank
7) Run 100km by 2013



Nuffnang




Movies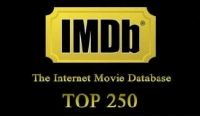 Archives
Rite of Passage
`°•.¸¸.•°` Friday, December 4, 2009
`°•.¸¸.•°`
It's coming and I am scared. Very scared. Unknowingly, we have all bestowed and shone too much prominence on the it that it became mandatory for everyone else to do likewise or even better when theirs arrived too. I am under-prepared, or rather not prepared for it at all. It seems all too intimidating to finally greet it. I dread its arrival because I can't meet the status that the society has crowned it. But at the same time, I am looking forward to it because hey, it's MY turn. I am not expecting anything but somehow I wish something will happened or I have done something about it. Indirectly, I am tugging everybody into this mess with me, building excessive "stress" on people closer to me. One day, I'll look back and ask myself, "Why haven't I
.
.
.
.
.
.
.
.
.
.
.
.
.
.
.
.
.
.
.
CHOSEN A NICER PASSPORT PICTURE!!!!"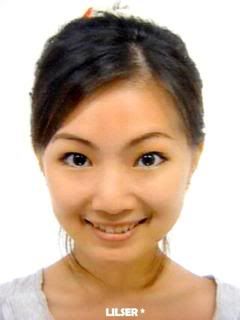 Aiya, actually it's not that bad right?






Hahahahahaha!





Do you remember how everyone used to clamp onto their passports with iron hands whenever they travel? The reason is not because they are afraid of losing the passport, but more so because they fear that their hideous passport photo will leak into the humanity. Me included.





So, after 10 torturous years of enduring mockery from friends who saw my Primary 4 ( or 6? I can't remember) passport picture, I finally have a chance to put an end to all the surpressed giggles. It was time to renew my passport! HOHOHO! And you're in luck. I am in a good mood today and decided to share my picture generously with all of you. Laugh all you need, cause this will be the last. HAHA.


I arranged with Baobe to meet him at 845am at Lavendar MRT Station and the person who was late shall foot for breakfast. Guess who late?






Little Hair Bun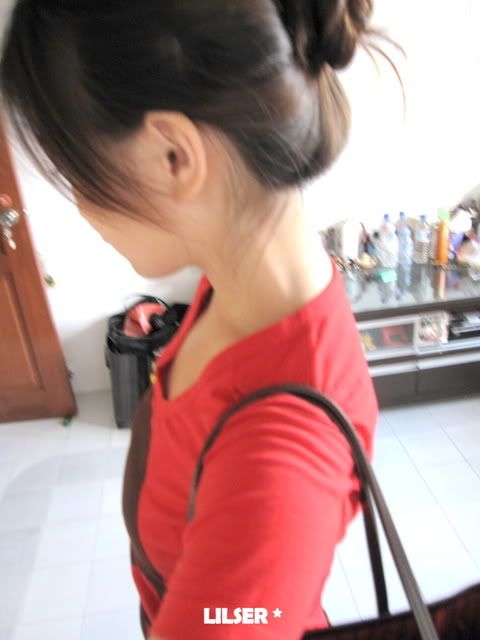 To collect your new passport, you need to bring two things:



Your current passport

This pink card mailed to you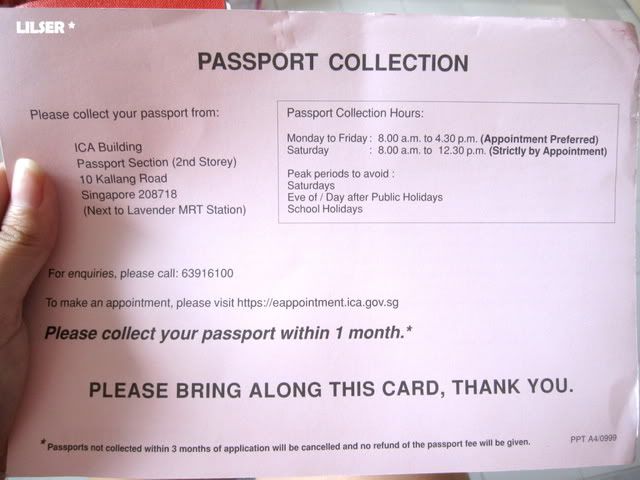 My queue number. Quite nice hor. Hohoho.
I took a train down to Lavendar and along the way, all the commutors were really gracious and friendly, despite the cramp space! I accidentally drop mypaper(PUN!) onto a passenger's lap and I quickly apologised to her. She picked up the paper and returned it to me with a smile! When there was an empty seat available, the nearest standing passenger offered me the seat! Both were ladies! Hehehe.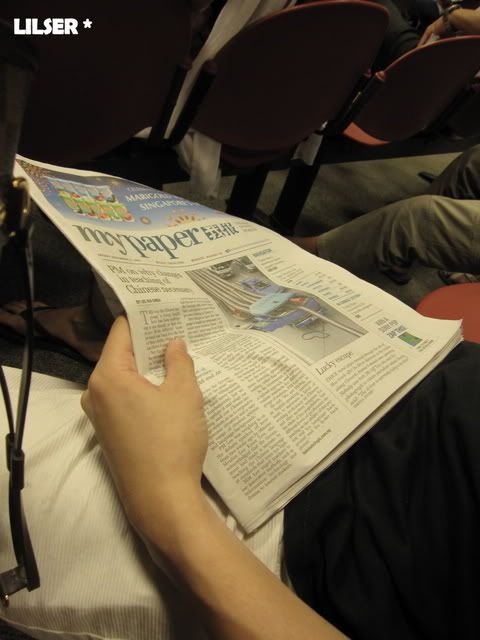 My new passport with a new passport number. The black and white picture is so ugly! Look like my funeral picture instead. Hahaha.


And now, my Ah Toot picture...
.

.

.

.

.

.

.

.

.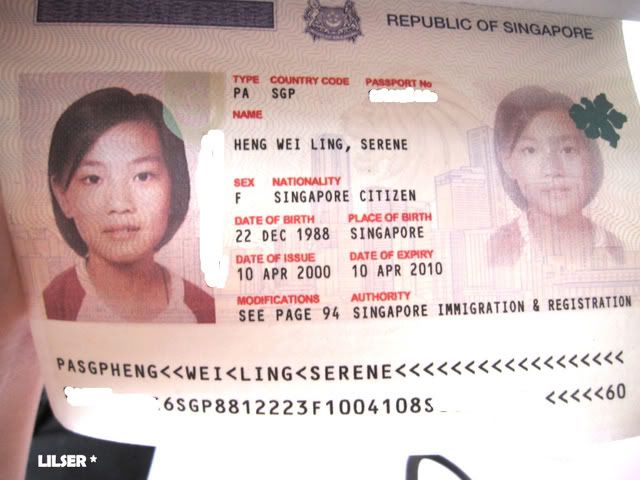 DO you see any similarities before and after? =)