Hello!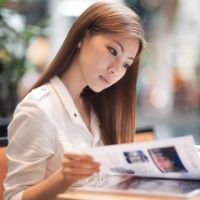 Hihi! I am Serene Heng:) I was born on 22 December 1988, a huge baby who weighed over 9 pounds. I grew up in a humble house, raised by my adorable parents. I have two elder sisters, 4 nieces, 1 nephew, and 1 rabbit. Hahaha はじめまして。 どうぞよろしくお願いします!



Send me your love letters!




2015 Resolutions

1) Learn how to swim
2) Learn to speak the Japanese language
3) Go for dance classes
4) Take part in Oschool Dance Recital
5) Help my P6 students do well for PSLE
6) Decent savings in my bank
7) Run 100km by 2013



Nuffnang




Movies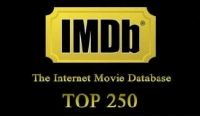 Archives
`°•.¸¸.•°` Saturday, December 12, 2009

`°•.¸¸.•°`

ENVY Trishlove who has friends that will go to town and look for her after work at 10pm just to hang out and have fun. How come I don't have friends like that! =(( Okay, maybe one. BAOBE TEO. Maybe I'm not as loving as Trishlove. Hmmm.. I LOVE YOU, T!

T and I are working at this Heineken roadshow at Orchard Building. Where's that? Outside California Fitness, opposite Cineleisure. GEDDIT? Our job scope is pretty simple. Pure promoting of Fred Perry (for this week) merchandise. Next week, they are going to bring in Apple products, Mini Copper and more! On top of that, there are two hot Heineken brand ambassadors who will go round taking free polaroids for you. You should totally come and check it out. It's awesome! Show me some love and come take pictures with me!

If you are still clueless what's the roadshow about, watch the the video below. We are bringing it live.



Imagine trapped inside a closet with a television that repeatedly played this video for the whole fking day. The screamings penetrated deep into my veins into my bones that I become immune to it already. Hohoho.

Pictures after work!



FlYER!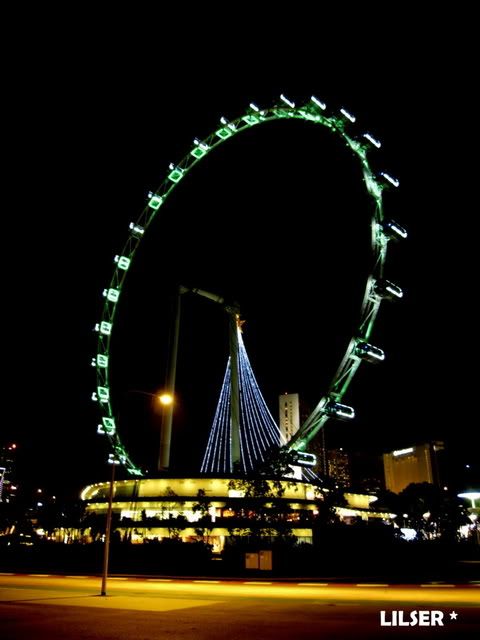 From Baobe's camera
(pictures that are 1000000000000 times nicer than mine. say wow to lx3.)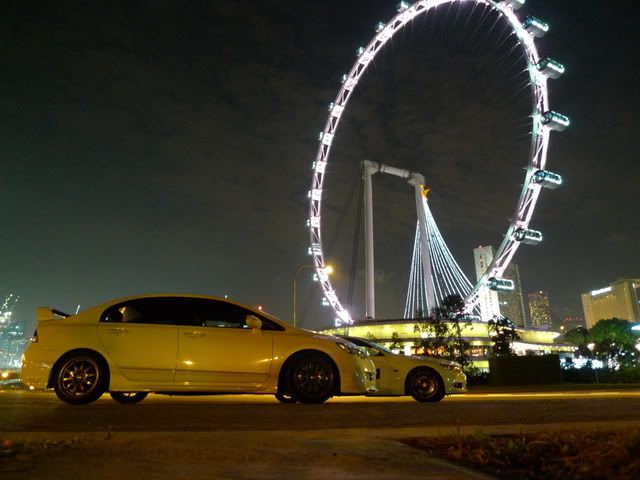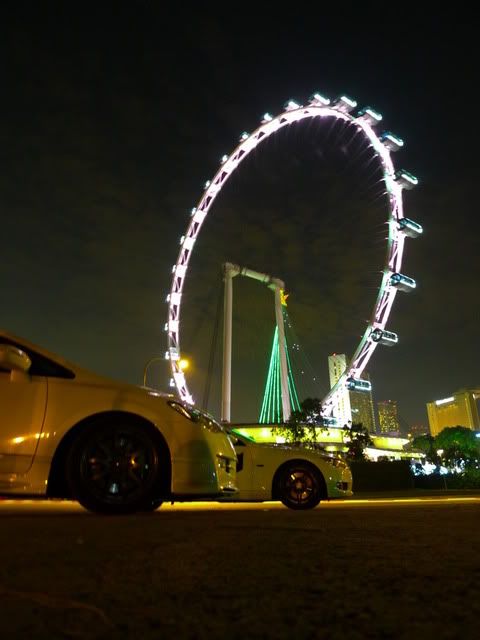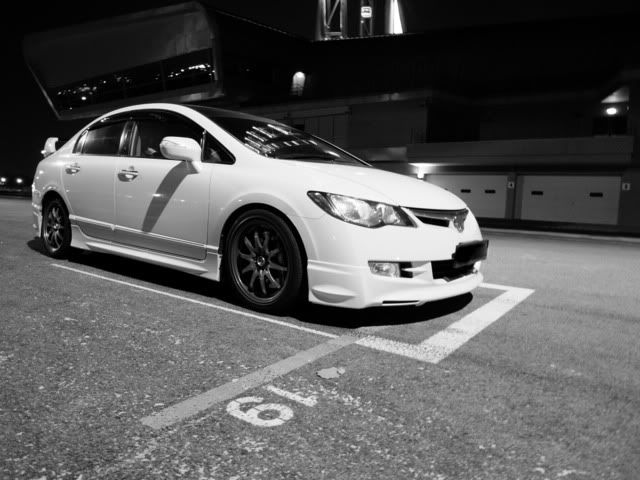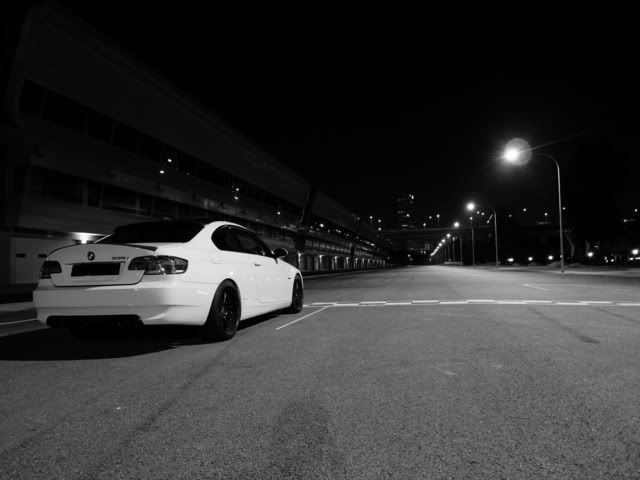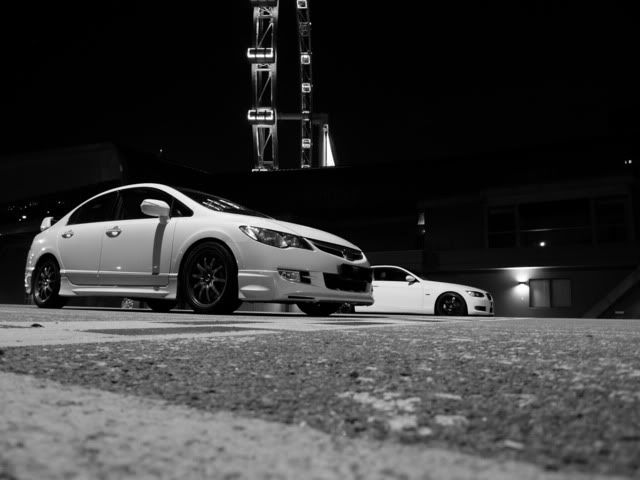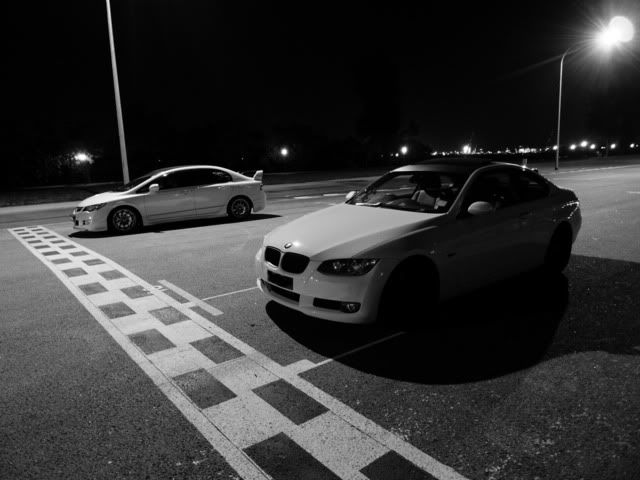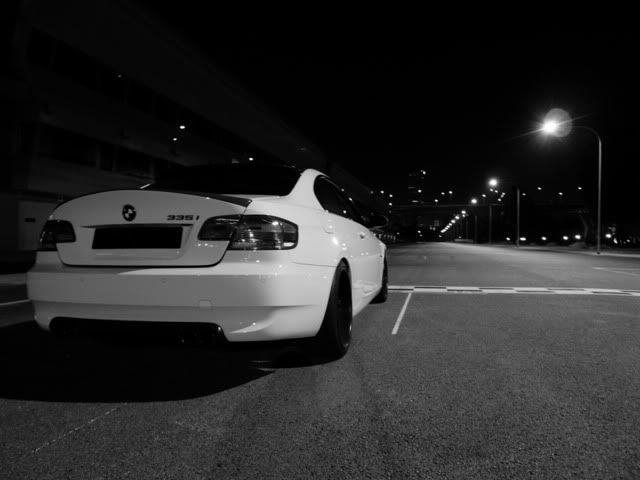 13dec09 POLAROIDS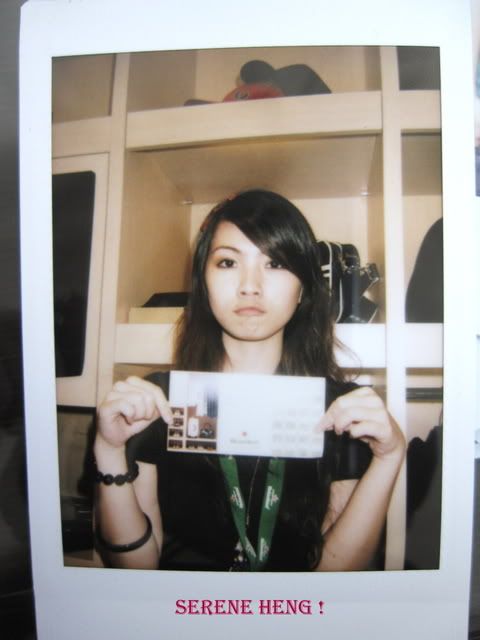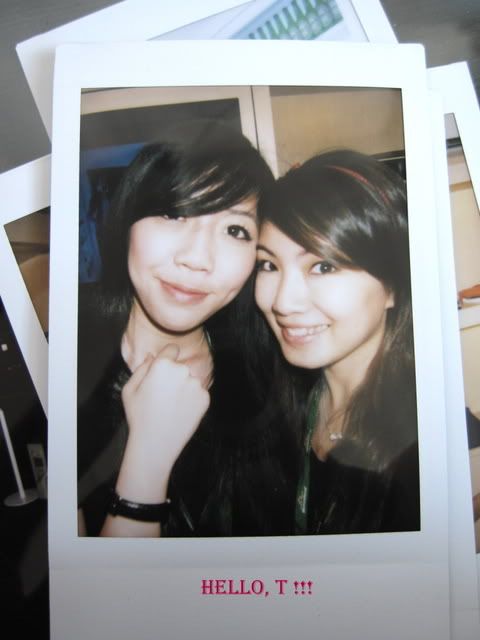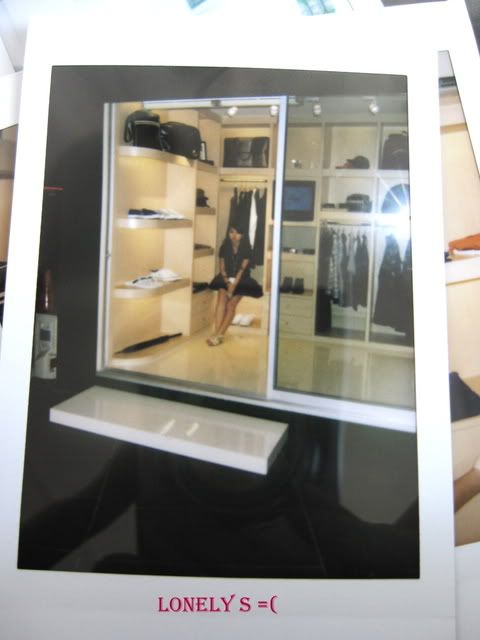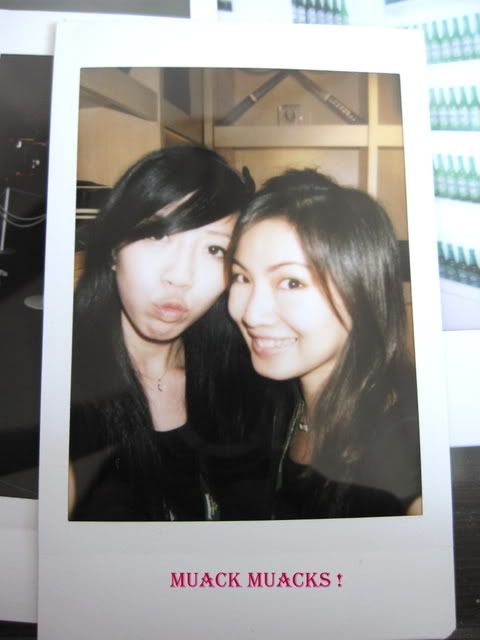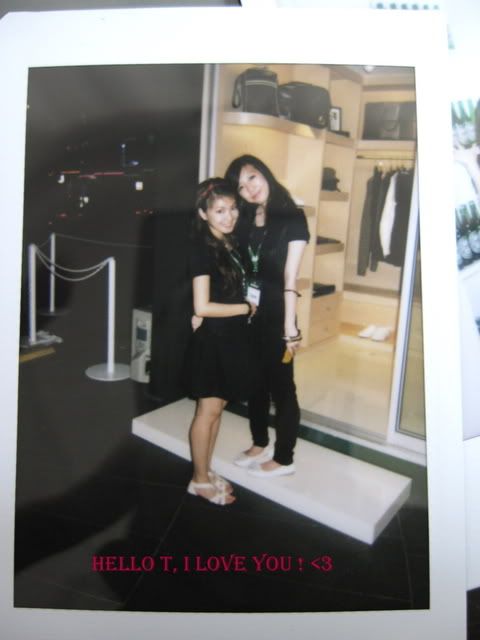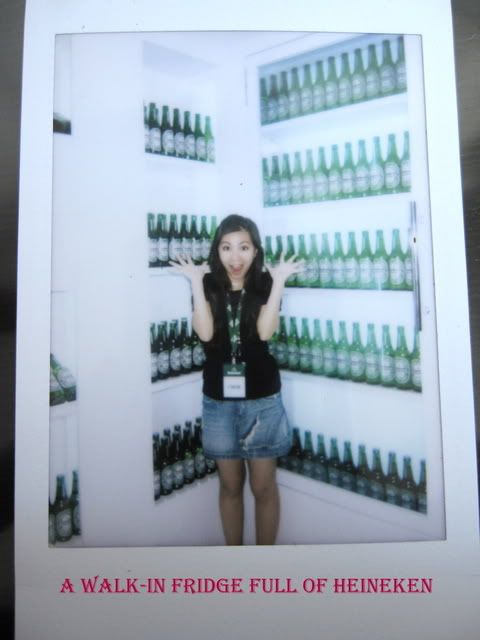 COME SAY HI TO ME OKAY!