Hello!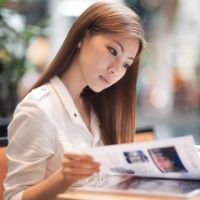 Hihi! I am Serene Heng:) I was born on 22 December 1988, a huge baby who weighed over 9 pounds. I grew up in a humble house, raised by my adorable parents. I have two elder sisters, 4 nieces, 1 nephew, and 1 rabbit. Hahaha はじめまして。 どうぞよろしくお願いします!



Send me your love letters!




2015 Resolutions

1) Learn how to swim
2) Learn to speak the Japanese language
3) Go for dance classes
4) Take part in Oschool Dance Recital
5) Help my P6 students do well for PSLE
6) Decent savings in my bank
7) Run 100km by 2013



Nuffnang




Movies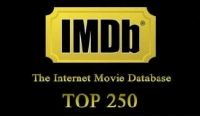 Archives
Models Needed!

`°•.¸¸.•°` Monday, November 16, 2009

`°•.¸¸.•°`

Job offers!

#Modeling of clothes (open till 17nov 12 midnight.)

Number of models: 2
Job scope: A photoshoot session to model clothes for a retail shop in town area. You pictures will be featured in the shop.
Duration: 2h - 2.5hr
Date of shoot: Tentatively this week

Interested parties, send in your profile to sereneheng@live.com

You should include details such as contact number, height, weight, vital stats, dress size, work experience etc and attach some awesome pictures of yourself in the email. DO NOT SEND ME DOC FILES.

Only shortlisted candidates will be notified.

Shop owner is a good friend of mine so I hope I can help to source out some new faces. =D

Im not taking commission, if you're wondering. Hahaha.