Hello!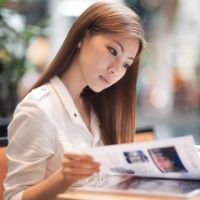 Hihi! I am Serene Heng:) I was born on 22 December 1988, a huge baby who weighed over 9 pounds. I grew up in a humble house, raised by my adorable parents. I have two elder sisters, 4 nieces, 1 nephew, and 1 rabbit. Hahaha はじめまして。 どうぞよろしくお願いします!



Send me your love letters!




2015 Resolutions

1) Learn how to swim
2) Learn to speak the Japanese language
3) Go for dance classes
4) Take part in Oschool Dance Recital
5) Help my P6 students do well for PSLE
6) Decent savings in my bank
7) Run 100km by 2013



Nuffnang




Movies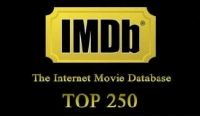 Archives
JAPAN

`°•.¸¸.•°` Thursday, November 5, 2009

`°•.¸¸.•°`

OKAY. Globalization.
While appearing physically in Japan is impossible for me, Raymond is so nice to bring Japan back to me! Hohoho.
THANK YOU! =D



R and Me: A Tokyo Tower paperbag
The contents !
Banana filling sponge cake! something you can't find in spore.
Cutesy rabbit pegs! rabbit rabbit

Goodluck charm.
*Chants: All the luck come to Serene Heng.*

Rabbit snowcap! rabbit!
colourful files! I like!!!
Thank you R! =D
***

This is the 2nd edition of my wall. Currently it is at its 3rd.
Hohoho. You can imagine how many more pictures I have on my wall.
***
MUACKS you both.