Hello!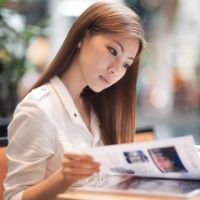 Hihi! I am Serene Heng:) I was born on 22 December 1988, a huge baby who weighed over 9 pounds. I grew up in a humble house, raised by my adorable parents. I have two elder sisters, 4 nieces, 1 nephew, and 1 rabbit. Hahaha はじめまして。 どうぞよろしくお願いします!



Send me your love letters!




2015 Resolutions

1) Learn how to swim
2) Learn to speak the Japanese language
3) Go for dance classes
4) Take part in Oschool Dance Recital
5) Help my P6 students do well for PSLE
6) Decent savings in my bank
7) Run 100km by 2013



Nuffnang




Movies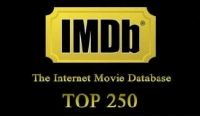 Archives
HALLOWEEN

`°•.¸¸.•°` Monday, November 2, 2009

`°•.¸¸.•°`

31st Oct' 09
in point form:

2pm: woke up @ baobe's house
3.30pm: celestina picked me up
4pm+: last minute shopping a bugis street for halloween costume. Started raining like crap.
6pm+: celest's bf came and fetched up. dropped me @ novena
7pm+: trained back to amk to meet Baobe and his parents for dinner
9pm+: baobe drove me home to change and prepare
10pm+: lunar with the rest of the group
4am: home sweet home
7am: woke up and prepare for shoot
9am: photoshoot
1pm: lunch
2pm: project meeting
5pm: home

IT WAS A ACTION-PACKED WEEKEND. BUT IT WAS ONE OF THE BEST WEEKEND I EVER HAD. =D

pictures @ lunar with gang.



mingrui, joshua, yongliang, baobe and garry
me and celest
our cha pa lang costume. hahaha
joshua and mark
Great Performers! aaliyah
very pretty bettty!!!
jiaying me celest and mark
jiaying and mark
poke poke *
=)
with alex kojima. MUAHAHA
the gang
the favourite phrase by everyone that night: 3 seconds.