Hello!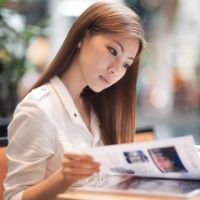 Hihi! I am Serene Heng:) I was born on 22 December 1988, a huge baby who weighed over 9 pounds. I grew up in a humble house, raised by my adorable parents. I have two elder sisters, 4 nieces, 1 nephew, and 1 rabbit. Hahaha はじめまして。 どうぞよろしくお願いします!



Send me your love letters!




2015 Resolutions

1) Learn how to swim
2) Learn to speak the Japanese language
3) Go for dance classes
4) Take part in Oschool Dance Recital
5) Help my P6 students do well for PSLE
6) Decent savings in my bank
7) Run 100km by 2013



Nuffnang




Movies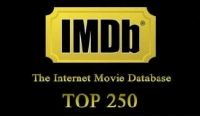 Archives
Brain

`°•.¸¸.•°` Thursday, November 19, 2009

`°•.¸¸.•°`

In Kindergarten, I was taught ABCs and 1,2,3.

In Primary school, I was taught to differentiate between right and wrong.

In Secondary school, I learnt a lot more from people around me than from books.

In Junior College, I learnt better through self-studying than attending lectures.

In University, I gained so much more doing other things than spending my time revising on a subjects which have no say in my future job.

I read that our brains decrease its efficiency and functionality as we aged. We are actually the smartest when we are infants.

I take that as a consolation for myself. Hahaha.

Dont't you find it ironic that we are taught the simplest thing when our heads are supposedly at their prime time? But of course, how on earth can we form a word and read a sentence before we can identify the alphabets. Understood.

Im blabbering again. Bye.