Hello!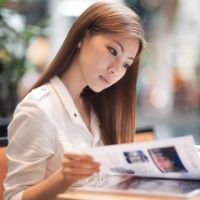 Hihi! I am Serene Heng:) I was born on 22 December 1988, a huge baby who weighed over 9 pounds. I grew up in a humble house, raised by my adorable parents. I have two elder sisters, 4 nieces, 1 nephew, and 1 rabbit. Hahaha はじめまして。 どうぞよろしくお願いします!



Send me your love letters!




2015 Resolutions

1) Learn how to swim
2) Learn to speak the Japanese language
3) Go for dance classes
4) Take part in Oschool Dance Recital
5) Help my P6 students do well for PSLE
6) Decent savings in my bank
7) Run 100km by 2013



Nuffnang




Movies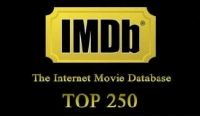 Archives
`°•.¸¸.•°` Saturday, October 3, 2009
`°•.¸¸.•°`
While I may NOT score an "A" for my 2,500 words individual essay, I feel that I have already gained a lot more during the process of scripting it work. For the first time in NUS, I searched through the library portal and borrowed books using the self-borrowing machine. I spotted mistakes that I made in the referencing style of books and journal articles. Through researching on the topic of my essay, I learnt concepts which reinforced what have been taught during lectures. All these are little events and lessons which I have not experienced, not one time for the past 2 years in NUS. Those sleepless nights were worth every second of my time although I had to redo and discard the original paper. Nonetheless, I put in extra effort in rewriting the paper, making sure that I don't make the same mistakes twice. Of course, all these are not possible without a great tutor, Mr Gui Kai Chong, who is humble and willing to help me in many ways. Even if I didn't receive a distinction for the paper or module at the end of the semester, I am glad and grateful for the fruitful learning experience.