Hello!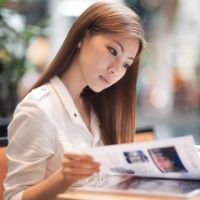 Hihi! I am Serene Heng:) I was born on 22 December 1988, a huge baby who weighed over 9 pounds. I grew up in a humble house, raised by my adorable parents. I have two elder sisters, 4 nieces, 1 nephew, and 1 rabbit. Hahaha はじめまして。 どうぞよろしくお願いします!



Send me your love letters!




2015 Resolutions

1) Learn how to swim
2) Learn to speak the Japanese language
3) Go for dance classes
4) Take part in Oschool Dance Recital
5) Help my P6 students do well for PSLE
6) Decent savings in my bank
7) Run 100km by 2013



Nuffnang




Movies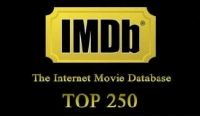 Archives
`°•.¸¸.•°` Thursday, October 1, 2009

`°•.¸¸.•°`

This was what i received on facebook.

"Once in a long while or perhaps just once in a typical man's entire life comes this opportunity where he chances upon a lady who will literaly halt his world to come to a standstill n make him to rethink abt his approach to life. In short: u make a man want to become a better person, for u! I felt the full bloom of impact when i saw your pic n for a long long time, i refused to move away from your profile page. I'm plain estatic to have just chanced upon u virtually, as I realised that my heart still does skip n I'm well capable of getting excited over someone I fancy. Thanks for making a difference to my day with your mere presence. I'll walk away contented that I chanced upon u today as my heart continues to skip a beat periodically as I'm furiously punching my feel and thoughts to u. We may not or may never be friend from the basis of just a cyber cross-path, but I wish u well in your endeavour, regardless :P."

Sweet talk doesn't work on me. Stop copy and pasting this chunk of words on every girl's profile.
Tsk.