Hello!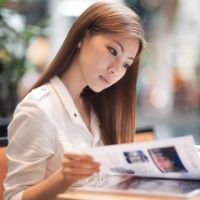 Hihi! I am Serene Heng:) I was born on 22 December 1988, a huge baby who weighed over 9 pounds. I grew up in a humble house, raised by my adorable parents. I have two elder sisters, 4 nieces, 1 nephew, and 1 rabbit. Hahaha はじめまして。 どうぞよろしくお願いします!



Send me your love letters!




2015 Resolutions

1) Learn how to swim
2) Learn to speak the Japanese language
3) Go for dance classes
4) Take part in Oschool Dance Recital
5) Help my P6 students do well for PSLE
6) Decent savings in my bank
7) Run 100km by 2013



Nuffnang




Movies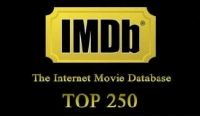 Archives
`°•.¸¸.•°` Monday, October 5, 2009

`°•.¸¸.•°`

#1 Sol Beer Sales & Promos Diners Roving B.A needed !!



Date: Wednesday, 7th & Friday, 9th October 2009

Time: 6.30PM to 1030PM but reporting time is 6PM.

Venue: East Coast Seafood Restaurant area

Attire:

Requires 3 teams of 2BAs each. There will be an events person to bring you girls around, there will not be a booth but you will have to go from table to table to promo :))
Interested parties, please send in your profile to sereneheng@live.com in the following format:

Name:
Age:
Height:
Weight:
Vital Stats:
Dress Size:
Shoe Size:
Contact Number:
Email:
Work Experience:
***Attach a few pictures to the mail. Do not send me document files. Incomplete profiles will not be reviewed.
Thank you people ! :)