Hello!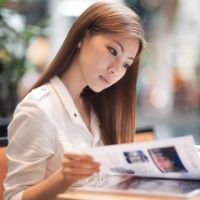 Hihi! I am Serene Heng:) I was born on 22 December 1988, a huge baby who weighed over 9 pounds. I grew up in a humble house, raised by my adorable parents. I have two elder sisters, 4 nieces, 1 nephew, and 1 rabbit. Hahaha はじめまして。 どうぞよろしくお願いします!



Send me your love letters!




2015 Resolutions

1) Learn how to swim
2) Learn to speak the Japanese language
3) Go for dance classes
4) Take part in Oschool Dance Recital
5) Help my P6 students do well for PSLE
6) Decent savings in my bank
7) Run 100km by 2013



Nuffnang




Movies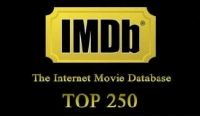 Archives
`°•.¸¸.•°` Friday, October 2, 2009
`°•.¸¸.•°`
On second day of Hell Week, I knew my death was nearing. But God decided to be a nice, VERY VERY VERY nice to me and postponed my 2.5k words solo essay(due on fourth day of Hell Week) to the following Monday. I got so estatic I was jumping around, smacking M's arms to prove that I weren't dreaming. M attributed my good luck to the gift that he gave me on the same day: a 佛牌.
It had never occured to me that M would make one for me. But Im very appreciative towards his intentions. <3 safe =")
It's booked and scheduled. Wednesday. See the new me. Hohoho.

I have been spending so much time using the computer, I think my left elbow is getting a blue black after the long hours of rocking it against the table. I need a cushion! I know it's a little cruel, but the only small and comfortable enough cushion that I can find in my house is...
My rabbit EZ-link card holder. Hohoho. Rabbit, you should feel proud. Now you have two functions which I can make use of.

Back to my essay now.