Hello!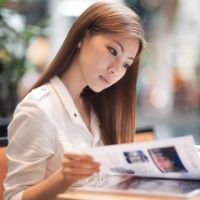 Hihi! I am Serene Heng:) I was born on 22 December 1988, a huge baby who weighed over 9 pounds. I grew up in a humble house, raised by my adorable parents. I have two elder sisters, 4 nieces, 1 nephew, and 1 rabbit. Hahaha はじめまして。 どうぞよろしくお願いします!



Send me your love letters!




2015 Resolutions

1) Learn how to swim
2) Learn to speak the Japanese language
3) Go for dance classes
4) Take part in Oschool Dance Recital
5) Help my P6 students do well for PSLE
6) Decent savings in my bank
7) Run 100km by 2013



Nuffnang




Movies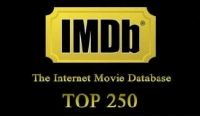 Archives
Mind marathon

`°•.¸¸.•°` Wednesday, October 28, 2009

`°•.¸¸.•°`

Serene has a lot of things running through her head lately; School work, family, work, friends etc. So many things left incomplete and yet she isn't doing anything about it. She needs to re-prioritize again, what should be done first and what should be left at the back. Over-doing is as bad as under-doing. Sometimes, it makes her wonder whether all that she has done is worth her time and effort. Maybe she should just leave things as it is and watch how everything else evolves. They say giving is always better than receiving. But she has longed to be the receiver, not the giver. The equilibrium has lost its balance. Her life is so screwed up. But it's not too late to change now. She still has time to make amendments. Hopefully she can get it right this time round. Serene is getting older, being cast aside as new bloods enter. It wont be for long, she is sure, that her existence will be questioned and forgotten. It's a sign, Serene. For you to stop.


Life goes on.


Gastric is gving me problems again. Another sleepless night.

Maybe I shall skip my birthday party this december. Too much a chore to handle. Im quite broke to hold one anyways.