Hello!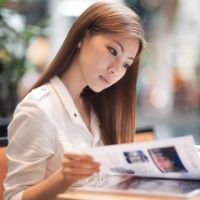 Hihi! I am Serene Heng:) I was born on 22 December 1988, a huge baby who weighed over 9 pounds. I grew up in a humble house, raised by my adorable parents. I have two elder sisters, 4 nieces, 1 nephew, and 1 rabbit. Hahaha はじめまして。 どうぞよろしくお願いします!



Send me your love letters!




2015 Resolutions

1) Learn how to swim
2) Learn to speak the Japanese language
3) Go for dance classes
4) Take part in Oschool Dance Recital
5) Help my P6 students do well for PSLE
6) Decent savings in my bank
7) Run 100km by 2013



Nuffnang




Movies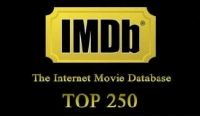 Archives
lesson learnt

`°•.¸¸.•°` Friday, October 9, 2009

`°•.¸¸.•°`

ksays: weee ! thank u thank u =)
lynn: it wasn't hard for me. hohoho~
kel77: OMG! ur japan trip has materialized! has ur friend gotten his leave yet? oh my! what can i get from jap?

***


I realy love my blog song.



It has been a mad journey, since the sheer coincidence and luck of jumping head-on into it. At first, I was beyond ecstatic! Like a feeble candlelight which was ironically, was capable of illuminating my pitch-dark cave. I was enthusiastic and determine to make this light grow and shine brighter than before. But now, two months down the road, I am beaten, tired and bruised from all the craps that was thrown into my face.





It's a lesson learnt. And I know exactly how to make it right again.





This post is highly encrypted and contextual based. Although you may not know what I am talking about or who I am referring to, my apologies to those who are involved.