Hello!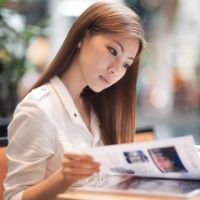 Hihi! I am Serene Heng:) I was born on 22 December 1988, a huge baby who weighed over 9 pounds. I grew up in a humble house, raised by my adorable parents. I have two elder sisters, 4 nieces, 1 nephew, and 1 rabbit. Hahaha はじめまして。 どうぞよろしくお願いします!



Send me your love letters!




2015 Resolutions

1) Learn how to swim
2) Learn to speak the Japanese language
3) Go for dance classes
4) Take part in Oschool Dance Recital
5) Help my P6 students do well for PSLE
6) Decent savings in my bank
7) Run 100km by 2013



Nuffnang




Movies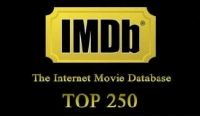 Archives
`°•.¸¸.•°` Monday, October 5, 2009

`°•.¸¸.•°`

HI SPAMMER-NOT !

can you tell me whats your big name on facebook? coz only my so-called "friends" can receive instant update.

judging from e fact that u chose to shield yourself by being an anonymous stranger who tagged my board instead of leaving a comment straight on my wall, i suggest you delete me instead. save your face and spare you the agony of reading my twits.

or are you afraid that i'll hunt you down?;) i pity you for being such a COWARD who doesn't dare to face the consequences of your own actions. while i reject spammers on my board, cowards are not welcomed either.

just so you know, im going to bomb facebook with 100000+ more posts.

if youre so kind, i would really love to know your identity. don worry, i won't delete you. =)

<3

christine: coms and new media!