Hello!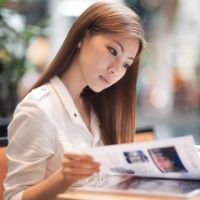 Hihi! I am Serene Heng:) I was born on 22 December 1988, a huge baby who weighed over 9 pounds. I grew up in a humble house, raised by my adorable parents. I have two elder sisters, 4 nieces, 1 nephew, and 1 rabbit. Hahaha はじめまして。 どうぞよろしくお願いします!



Send me your love letters!




2015 Resolutions

1) Learn how to swim
2) Learn to speak the Japanese language
3) Go for dance classes
4) Take part in Oschool Dance Recital
5) Help my P6 students do well for PSLE
6) Decent savings in my bank
7) Run 100km by 2013



Nuffnang




Movies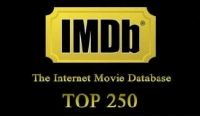 Archives
Add-ons
`°•.¸¸.•°` Thursday, October 29, 2009
`°•.¸¸.•°`



Adding on to my wishlist



14) I still want a white GTR, thank you very much.



15) Two rows of sparkling white teeth that even Darlie has to discard the signature black man picture and use me instead.




16) Iphone. 3GS or not, it's still fine with me. Coz two years later, I still have to go through the horrendous procedure of pickin up a new phone.




17) Dermatologist's consultation. I want baby skin, like princess enxi or ada chan or prince zhiheng's.




18) MAC liquid foundation. You can't help me with that. Or a set of lovely make-up brushes would be great as well.




19) A surprise overseas trip. But that's like 100% impossible coz my passport just expired. MUAHAHA.