Hello!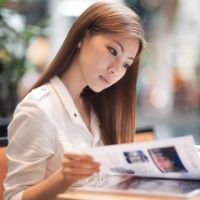 Hihi! I am Serene Heng:) I was born on 22 December 1988, a huge baby who weighed over 9 pounds. I grew up in a humble house, raised by my adorable parents. I have two elder sisters, 4 nieces, 1 nephew, and 1 rabbit. Hahaha はじめまして。 どうぞよろしくお願いします!



Send me your love letters!




2015 Resolutions

1) Learn how to swim
2) Learn to speak the Japanese language
3) Go for dance classes
4) Take part in Oschool Dance Recital
5) Help my P6 students do well for PSLE
6) Decent savings in my bank
7) Run 100km by 2013



Nuffnang




Movies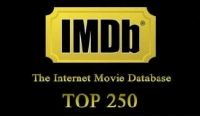 Archives
`°•.¸¸.•°` Tuesday, September 8, 2009

`°•.¸¸.•°`

Tags

Dave/JOANNE/Cin: all linked and relinked. hohoho! link me up too leh.

Giam: i changed song again!

Christine: babe! havent seen you for a millionyears! i've watched videos of you on razor tv =) you look damn gorgeous!

Gab: most likely i'll be working, hence not going~

Pris: babe, everytime i open your site, all my windows are forced to close. >< style="font-weight: bold;">Yu: hahaha, it's a random name that popped up. youre e best fish on earth ever!

hey: i joined her sprees before and she was really nice then.