Hello!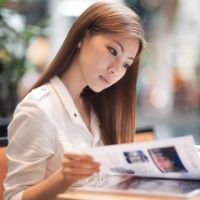 Hihi! I am Serene Heng:) I was born on 22 December 1988, a huge baby who weighed over 9 pounds. I grew up in a humble house, raised by my adorable parents. I have two elder sisters, 4 nieces, 1 nephew, and 1 rabbit. Hahaha はじめまして。 どうぞよろしくお願いします!



Send me your love letters!




2015 Resolutions

1) Learn how to swim
2) Learn to speak the Japanese language
3) Go for dance classes
4) Take part in Oschool Dance Recital
5) Help my P6 students do well for PSLE
6) Decent savings in my bank
7) Run 100km by 2013



Nuffnang




Movies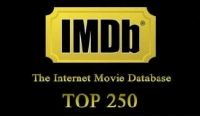 Archives
`°•.¸¸.•°` Thursday, September 24, 2009

`°•.¸¸.•°`






On Thursday, Gerald's girlfriend, M and the rest of the guys went down to Kong Meng San Phor Kark See Monastery(Guang Ming Shan) to collect Gerald's ashes. They bought a unit and now Gerald is currently being housed there. If you want to know the exact details of his new home, you can msg Tingyun at 98455735.

At night, the group went back to Gerald's house. It was said that Gerald's spirit will return on the 7th day since the day of accident. The parent didn't want too many people there because of space constraints.

Because life is wonderful. Show your loved ones that you care, before it's too late.