Hello!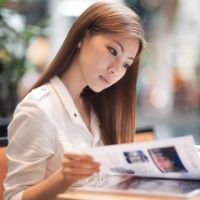 Hihi! I am Serene Heng:) I was born on 22 December 1988, a huge baby who weighed over 9 pounds. I grew up in a humble house, raised by my adorable parents. I have two elder sisters, 4 nieces, 1 nephew, and 1 rabbit. Hahaha はじめまして。 どうぞよろしくお願いします!



Send me your love letters!




2015 Resolutions

1) Learn how to swim
2) Learn to speak the Japanese language
3) Go for dance classes
4) Take part in Oschool Dance Recital
5) Help my P6 students do well for PSLE
6) Decent savings in my bank
7) Run 100km by 2013



Nuffnang




Movies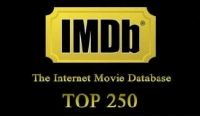 Archives
Last day

`°•.¸¸.•°` Wednesday, September 23, 2009

`°•.¸¸.•°`


The last day of the funeral.

During the last few hours at the wake, many friends and relatives came streaming in to pay their last respect to Gerald. The venue was filled with people clothed in black and white. As Gerald was still considered as a junior in the family line, the relatives were not supposed to send him off for cremation. This however, didn't present itself as a problem of not having enough people to see him off. 3 coaches(50 people capacity) were rented to accommodate the large pool of friends who went down. It showed how great a friend Gerald was and how his friends treasured him.

The atmosphere began to tense up when friends took turns to go up to Gerald's coffin and spoke to him. It was an emotional sight. I felt really helpless. I wanted to comfort his girlfriend, but I didn't dare to approach her because I know I'll lose control too.

10 minutes before transporting Gerald's coffin to the van, we(M's group of friends who were very close to Gerald) gathered at the side. The guys began to tell the classic old jokes and laughed light-heartedly. But I know, beneath the laughter on the face, lay hearts of sorrow deep within. It was painful to lose a great friend. But Gerald would want his friends to be happy too. Maybe he was laughing together with us =) They even left a seat for Gerald when they were chatting in a circle earlier in the morning.

The cremation ceremony was short and simple. It would be easier for him to let go of everything I guess.

It was a pity that I didn't know you earlier, Gerald. But you would always be remembered in our hearts. 一路好走 .