Hello!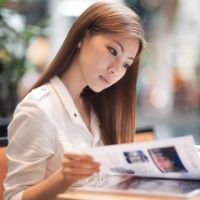 Hihi! I am Serene Heng:) I was born on 22 December 1988, a huge baby who weighed over 9 pounds. I grew up in a humble house, raised by my adorable parents. I have two elder sisters, 4 nieces, 1 nephew, and 1 rabbit. Hahaha はじめまして。 どうぞよろしくお願いします!



Send me your love letters!




2015 Resolutions

1) Learn how to swim
2) Learn to speak the Japanese language
3) Go for dance classes
4) Take part in Oschool Dance Recital
5) Help my P6 students do well for PSLE
6) Decent savings in my bank
7) Run 100km by 2013



Nuffnang




Movies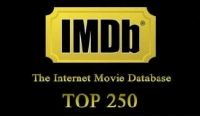 Archives
goodness

`°•.¸¸.•°` Friday, September 11, 2009

`°•.¸¸.•°`

GOODNESS!

If you see a sales and promo job as one which reduces your virtue, then I am afraid almost all waiters and waitresses have no virtue. What's the differences between a regular waitress and a brand ambassador( your so-called beer girl)? Both are in F&B service industry. Both serves and attend to customers. The only difference I would say is that waitress serves both food and drinks, but brand ambassador(BA) just need to concentrate on serving customers the beverage brands that they are working for.

BA's job is not sleazy or touchy or requires you to sell your integrity or what's not. All contracted BA will have to undergo training before they start working. These BA are smart people and carry themselves well. They speak incredibly well too and they are not your usual impression of just a stupid dumb-ass beer girl with hot figure wearing skimpy clothes.

And if you think BA works in pubs/bars only, I pity your ignorance. The BA goes to reputable hotel lounges and large dining restaurants with over 30 well-trained working staffs, some expanded beyond 100.

If you can only relate serving beer to losing one's virtue, I'm sorry. But I think you're quite superficial and is stereotyping a BA's job.

I am terribly pissed off with you, oh my GOODNESS!

Sigh, I think my blog content is going to spark off another round of controversies.

Welcome, spectators.