Hello!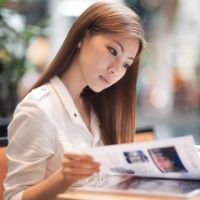 Hihi! I am Serene Heng:) I was born on 22 December 1988, a huge baby who weighed over 9 pounds. I grew up in a humble house, raised by my adorable parents. I have two elder sisters, 4 nieces, 1 nephew, and 1 rabbit. Hahaha はじめまして。 どうぞよろしくお願いします!



Send me your love letters!




2015 Resolutions

1) Learn how to swim
2) Learn to speak the Japanese language
3) Go for dance classes
4) Take part in Oschool Dance Recital
5) Help my P6 students do well for PSLE
6) Decent savings in my bank
7) Run 100km by 2013



Nuffnang




Movies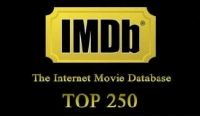 Archives
`°•.¸¸.•°` Sunday, September 6, 2009

`°•.¸¸.•°`

Appreciate those who came down to soho last night! M, sam, shamine, ah san, garry, dave, cyn, chester, nicholas and friends, kenneth, pius, nicholas #2, corliss and friend, huashan, gillian, pris and friends, wanying, john and friends etc And my apologies for my lousy hosting skills. I wasn't able to take care of everyone nor introduce everyone. But I hope you guys had fun nonetheless~ At least, I did =)




I was feeling freaking hot and decided to use the locker key rubberband to tie up my hair. Hohoho!
Piggy back me Baobe! I looked so happy because I were happy! hohohoh!
M's group. Sam, sha, garry, m and me. ah san disappeared among the crowd.
shashashashamine and i =D
the sweet couple. =)
bestfriend or boyfriend? wah lao.
the group
me pris and wanying!
dry ice effect
when we were clean. HAHAHA
LOVES !