Hello!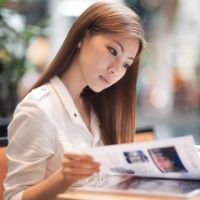 Hihi! I am Serene Heng:) I was born on 22 December 1988, a huge baby who weighed over 9 pounds. I grew up in a humble house, raised by my adorable parents. I have two elder sisters, 4 nieces, 1 nephew, and 1 rabbit. Hahaha はじめまして。 どうぞよろしくお願いします!



Send me your love letters!




2015 Resolutions

1) Learn how to swim
2) Learn to speak the Japanese language
3) Go for dance classes
4) Take part in Oschool Dance Recital
5) Help my P6 students do well for PSLE
6) Decent savings in my bank
7) Run 100km by 2013



Nuffnang




Movies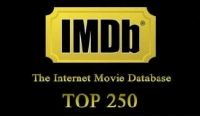 Archives
national day shoot!

`°•.¸¸.•°` Sunday, August 9, 2009

`°•.¸¸.•°`

Yesterday's shoot was one of the most enjoyable one I did this year. I felt like I was hanging out and playing around with a group of familiar friends rather than attending a photoshoot session. Even though the weather was a killer, I continued to laugh like crazy and had hell lots of fun! Hohoho!

Two pictures received from photographers=)


Credits to Express-Oh! Photography

MY FAVOURITE AND FACEBOOK PROFILE PIC. HEHEHE!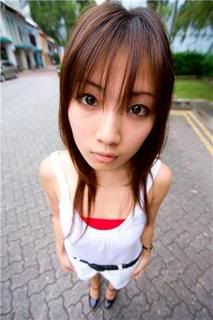 Damn blogger picture uploader. Damn photobucket. This what happens when both image hosting site are down. Manual adjustments of photos look so crappy. Bear with it. Anyhow, you can also see the rest of the pics on my facebook.

Pris&Lynn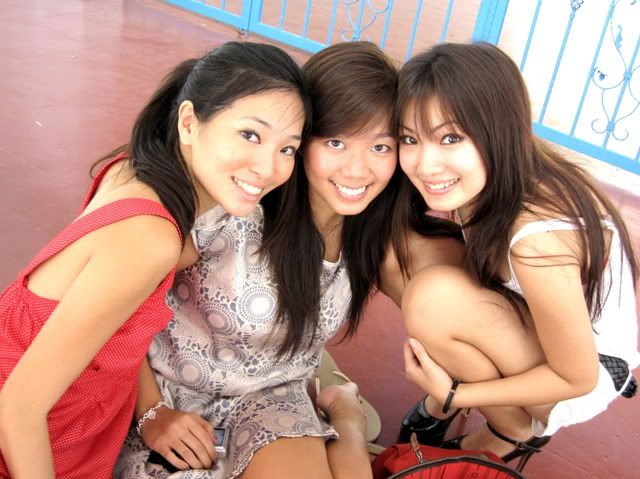 Valene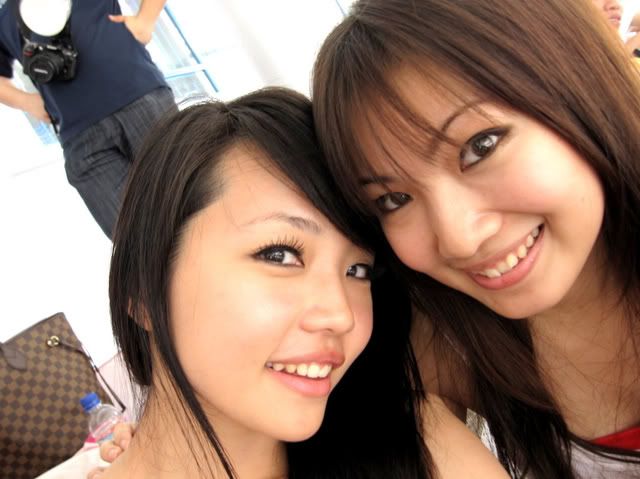 Meifong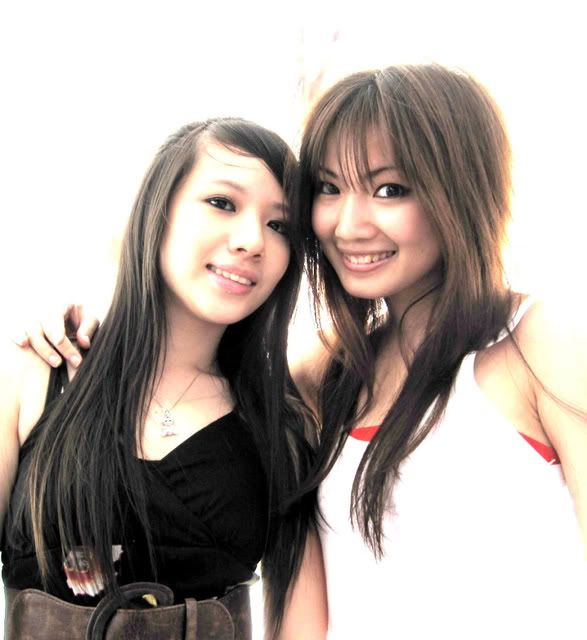 JunYing


Zylia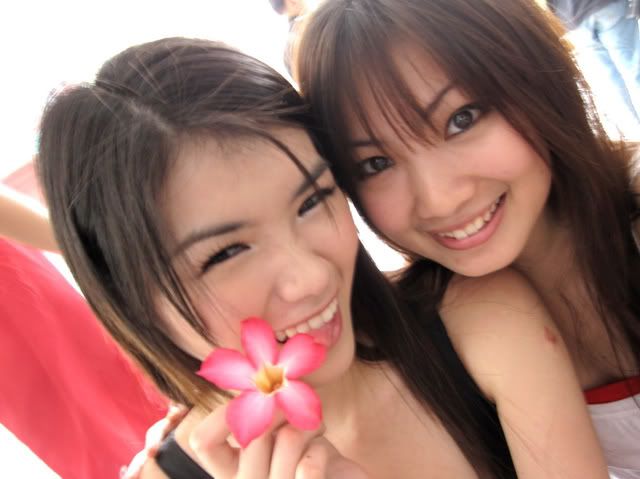 Lunch with Chermont and Lynn



Idiot. It's so frustrating to upload pictures now. Hai.

Im planning on extending my hair again. Hate short hair.

School is starting tomorrow. Here comes my 1h bus ride to school again.

My princess and prince is going back to their castle soon. =(