Hello!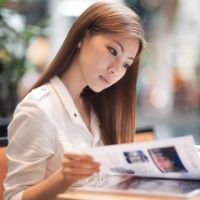 Hihi! I am Serene Heng:) I was born on 22 December 1988, a huge baby who weighed over 9 pounds. I grew up in a humble house, raised by my adorable parents. I have two elder sisters, 4 nieces, 1 nephew, and 1 rabbit. Hahaha はじめまして。 どうぞよろしくお願いします!



Send me your love letters!




2015 Resolutions

1) Learn how to swim
2) Learn to speak the Japanese language
3) Go for dance classes
4) Take part in Oschool Dance Recital
5) Help my P6 students do well for PSLE
6) Decent savings in my bank
7) Run 100km by 2013



Nuffnang




Movies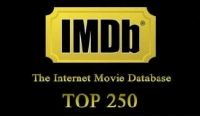 Archives
`°•.¸¸.•°` Friday, August 28, 2009

`°•.¸¸.•°`

It feeeeeeeeeeeeels damn weird to blog without attaching any pictures! =(

So many events took place during the hiatus. Mummy celebrated her 54th birthday, worked with Gillian at Infocomm Commerce Conference, photoshoots, distributing flyers discreetly with Celine in Gu You(MUAHAHAHHA) and Carlsberg's All Girls Percussion Crew campaign. So many many! But no pics yet, coz I didn't have the motivation to bring my superb camera out with me when I know the awesome pics are all gonna stucked inside the SD memory card cell. Sad case. I'll post them up again when I do receive pics from photographers. Hohoho

Events are soooo fun! Especially when you're working with a group of madly wild girls like the tam tams. Hahaha. Ahh, yesterday was the last of our performance and as usual, we rocked the stage. But WHY DO ALL GOOD THINGS COME TO AN END ? =(((

Anyways, it's the 15th month baby =D i love you i love you i love you. It's been a crazy ride but we make it through the tide. OH MY IT RHYMES.