Hello!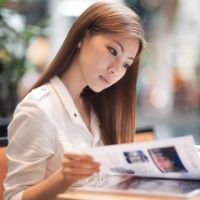 Hihi! I am Serene Heng:) I was born on 22 December 1988, a huge baby who weighed over 9 pounds. I grew up in a humble house, raised by my adorable parents. I have two elder sisters, 4 nieces, 1 nephew, and 1 rabbit. Hahaha はじめまして。 どうぞよろしくお願いします!



Send me your love letters!




2015 Resolutions

1) Learn how to swim
2) Learn to speak the Japanese language
3) Go for dance classes
4) Take part in Oschool Dance Recital
5) Help my P6 students do well for PSLE
6) Decent savings in my bank
7) Run 100km by 2013



Nuffnang




Movies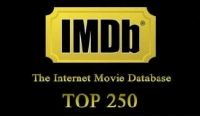 Archives
`°•.¸¸.•°` Tuesday, July 21, 2009

`°•.¸¸.•°`

Thank you all who defended me, though you might know me in person or not. Thank you. I appreciated it. But you do not have to waste your effort explaining white is white, because the senseless beings will forever believe what they see is black.



Like I said earlier, to that dear lilser on my tagboard, you can stop trying to imitate me and reply tags. Why do you want to pretend that you have voluminous hair when you are actually bald?



Sigh, didn't expect a seemingly harmless post will ignite such big hoohaa. But I'm glad that Hello said what he felt, compared to some people who sneak up like a dirty rat to my friends and talked behind my back. Just when you think the room is empty, you forgot that the walls have ears.



Sigh..Let it rest, let it rest.



This is yet another BRAINLESS post. Pun intended.