Hello!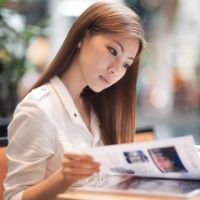 Hihi! I am Serene Heng:) I was born on 22 December 1988, a huge baby who weighed over 9 pounds. I grew up in a humble house, raised by my adorable parents. I have two elder sisters, 4 nieces, 1 nephew, and 1 rabbit. Hahaha はじめまして。 どうぞよろしくお願いします!



Send me your love letters!




2015 Resolutions

1) Learn how to swim
2) Learn to speak the Japanese language
3) Go for dance classes
4) Take part in Oschool Dance Recital
5) Help my P6 students do well for PSLE
6) Decent savings in my bank
7) Run 100km by 2013



Nuffnang




Movies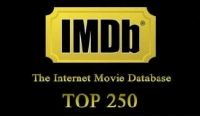 Archives
`°•.¸¸.•°` Sunday, July 26, 2009

`°•.¸¸.•°`

Thank you all who commented on my board! =)
Yes Im still recovering from the illness, but the sore throat just wont go away!
Haha, all the medicine's making me drowsy. To the extent that I sleep at 9pm everyday! Hahah.
But of coz, I still wake up at 12mn though. Guess my biological clock isn't use to the new timing yet.

I need to visit a skin doctor! My complexion is so horrible!