Hello!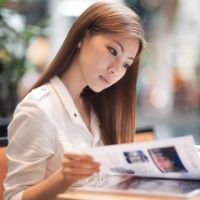 Hihi! I am Serene Heng:) I was born on 22 December 1988, a huge baby who weighed over 9 pounds. I grew up in a humble house, raised by my adorable parents. I have two elder sisters, 4 nieces, 1 nephew, and 1 rabbit. Hahaha はじめまして。 どうぞよろしくお願いします!



Send me your love letters!




2015 Resolutions

1) Learn how to swim
2) Learn to speak the Japanese language
3) Go for dance classes
4) Take part in Oschool Dance Recital
5) Help my P6 students do well for PSLE
6) Decent savings in my bank
7) Run 100km by 2013



Nuffnang




Movies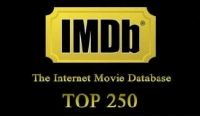 Archives
Assistant

`°•.¸¸.•°` Wednesday, July 1, 2009

`°•.¸¸.•°`

Another day as assistant!

Was so happy when sharon darling(bottom right) opened the studio door for me. I thought I'll be spending the whole 2hrs all by myself. Luckily she was there to joke with me. Muahaha. Her friend, Agnes, was there as well. Agnes is getting married next year so our whole conversation was about the details of the marriage. The car, the hotel, wedding gown, bridesmaid, make-up artist blah blah. Makes me wanna get married soon. Hehehe.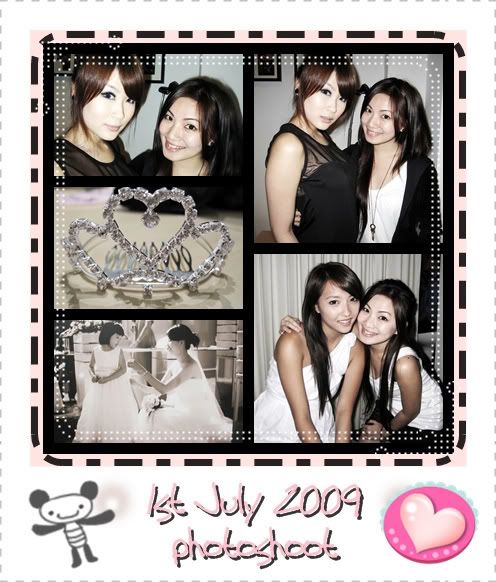 Celestina was the only model for the day. She is really petite in person! Hohoho. See that tiara? Candleghost read my last post and went to get it for me! To match my princess dress. Hahaha. Xie xie ni=D Mr Programmer just came back from London and he bought me a red wallet. Hehehe. Yesterday was like Christmas' to me. Haha.
The picture on the bottom left was hanging on the wall of the studio. So pretty. When am I getting married? Hmmmm...