Hello!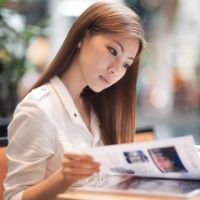 Hihi! I am Serene Heng:) I was born on 22 December 1988, a huge baby who weighed over 9 pounds. I grew up in a humble house, raised by my adorable parents. I have two elder sisters, 4 nieces, 1 nephew, and 1 rabbit. Hahaha はじめまして。 どうぞよろしくお願いします!



Send me your love letters!




2015 Resolutions

1) Learn how to swim
2) Learn to speak the Japanese language
3) Go for dance classes
4) Take part in Oschool Dance Recital
5) Help my P6 students do well for PSLE
6) Decent savings in my bank
7) Run 100km by 2013



Nuffnang




Movies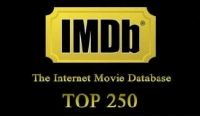 Archives
`°•.¸¸.•°` Thursday, July 23, 2009

`°•.¸¸.•°`

As much as I would love to blog( and brag), Blogger is giving headaches! The format of the editing layout is all wrong! Could the maintainence guys please do something about it? Quick?

Done so much things over the past few days and now im officially sick. Guess I had too much sweetness in my blood.

Read http://www.rheumatic.org/sugar.htm

Pretty much explained why the cough, the cold and high temperature came into picture. But I'm recovering now! Yay! The haters must be cursing and swearing now. Hohoho.

I love Blair! I wanna get her headbands!