Hello!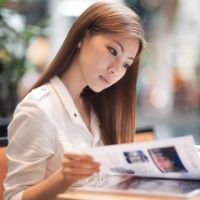 Hihi! I am Serene Heng:) I was born on 22 December 1988, a huge baby who weighed over 9 pounds. I grew up in a humble house, raised by my adorable parents. I have two elder sisters, 4 nieces, 1 nephew, and 1 rabbit. Hahaha はじめまして。 どうぞよろしくお願いします!



Send me your love letters!




2015 Resolutions

1) Learn how to swim
2) Learn to speak the Japanese language
3) Go for dance classes
4) Take part in Oschool Dance Recital
5) Help my P6 students do well for PSLE
6) Decent savings in my bank
7) Run 100km by 2013



Nuffnang




Movies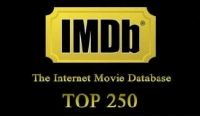 Archives
AIA
`°•.¸¸.•°` Saturday, July 18, 2009
`°•.¸¸.•°`

AIA ANNUAL AWARDS 2009

We had a briefing one day before the event with Janelle, the event coordinator. Coincidently, she is also the model whom I worked with early this year in the cheongsum photoshoot. =) Altogether, there are 6 girls hired for this event. I was the first to arrive for the briefing. When the other girls came together, I was secretly praying that I won't be outcasted coz they already know each other and have their own cliques. Fortunately, my prayer works. Muahahaha!

Gillian, Jennis, Jennifer, Joanna, Serene, Janice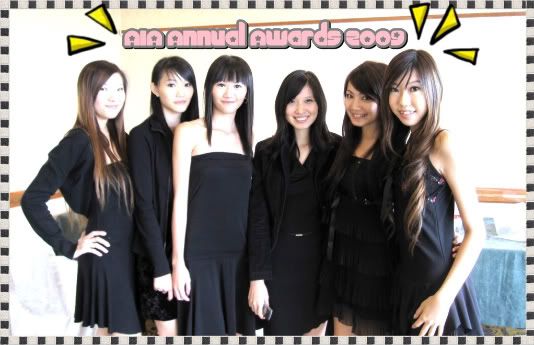 The event were split into two segments, a morning and a night one. We were told to report at 7.15am at the day itself to prepare for rehearsal and all. Our jobs are pretty simple, 4 to transport trophies up the stage and 2 to be the ushers for the guest. I picked the former role! Hahaha.Come 10.50am, we are done for the morning segment and were given a straight 6 hours break until the night segment. HOHOHO. Initially, most of us intended to go home and rest before reporting at night time again. But we changed our plans and decided to head down to Tampinese 1 together instead. For? To cut hair.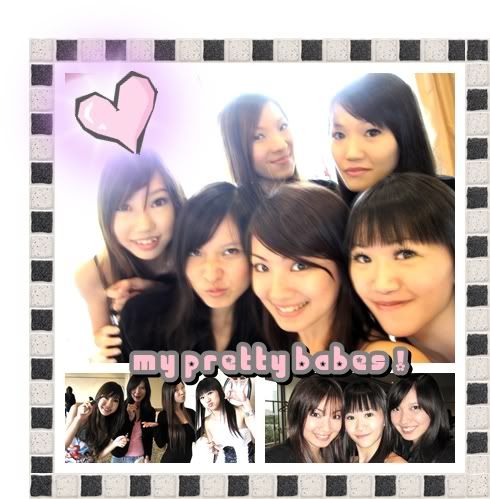 Muahaha, it's damn cute that all of them wanna cut hair together by the same stylist. I guess he is quite a popular hair stylist among our circle of friends. And I keep changing my hairstyle that day! From side fringe to bangs to side fringe again. Muahaha. I CUT MY FRINGE MYSELF. HOHOHO.

With little time left, Jennifer decided not to cut hair. So the two of us shopped around the tamp 1 and stopped at Tea Dot for drinks. Hohoho! I laughed so much while talking to her. Hahaha!



It's quite an insight to see how grand event works, to feel the stress and panic of the backstage crew during the awards ceremony. Clear communication is very important to get everybody on the same page. It's a great experience to work with funny and crazy people. Hahaha. During the event, our feet were hurting and all our energies were drained off. But, we were smiling and laughing at the times. So enjoyable to work with cool girls like them! =)