Hello!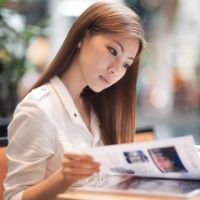 Hihi! I am Serene Heng:) I was born on 22 December 1988, a huge baby who weighed over 9 pounds. I grew up in a humble house, raised by my adorable parents. I have two elder sisters, 4 nieces, 1 nephew, and 1 rabbit. Hahaha はじめまして。 どうぞよろしくお願いします!



Send me your love letters!




2015 Resolutions

1) Learn how to swim
2) Learn to speak the Japanese language
3) Go for dance classes
4) Take part in Oschool Dance Recital
5) Help my P6 students do well for PSLE
6) Decent savings in my bank
7) Run 100km by 2013



Nuffnang




Movies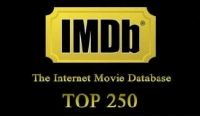 Archives
untitled

`°•.¸¸.•°` Monday, June 1, 2009

`°•.¸¸.•°`

No, I can't sleep. I was afraid, so I went to sleep with my Mom and Dad. I turned and changed my sleeping positions many times. But still, no I can't fall asleep. Soon, I realised my pillow is wet. I gave up trying to sleep.

I went to my own bedroom, sat down on my bed while leaning against the wall. Baby Teo called. We talked a while and hung up. I was worried. I was scared. I held baby rabbit in my arms and stare at nothing. Those few words that came out of my mouth triggered the tears ducts and it wouldn't stop. I let it flow down gently, having no intentions of holding back. My room was dark and quiet. I could hear my neighbour's television noise. I was alone. Breathing in cold airs.

I sat for long enough until my neck started to hurt. I saw my bears sitting at the corner of my beds and I realised I wasn't all by myself after all. I saw my babies and I pulled Debbie, my biggest bear, closer to me. I hugged her, and remembered I haven't hug my bears for a while now.

I sank my head into her and wrapped her arms around me. Her hugs were very comforting. We sat there, not moving for a while, but I felt so much better.

I am still very worried and scared. My mouth won't speak and I don't wanna speak about. Stop guessing. No I am not having PMS.

Just pray for me, please?