Hello!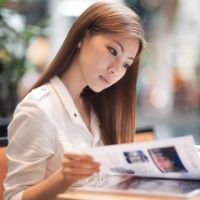 Hihi! I am Serene Heng:) I was born on 22 December 1988, a huge baby who weighed over 9 pounds. I grew up in a humble house, raised by my adorable parents. I have two elder sisters, 4 nieces, 1 nephew, and 1 rabbit. Hahaha はじめまして。 どうぞよろしくお願いします!



Send me your love letters!




2015 Resolutions

1) Learn how to swim
2) Learn to speak the Japanese language
3) Go for dance classes
4) Take part in Oschool Dance Recital
5) Help my P6 students do well for PSLE
6) Decent savings in my bank
7) Run 100km by 2013



Nuffnang




Movies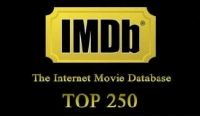 Archives
rubbish

`°•.¸¸.•°` Tuesday, June 23, 2009

`°•.¸¸.•°`

I like those long long rides at night,
where I can look out of the window
To see tall dark trees waving,
a world of mysteries and unknown hidden beyond what we can see

Unwind the windows,
and be greeted by chilling winds.
Play those songs that evoke forsaken memories,
and find yourself drowning endlessly.

24 peeps took my "how well do you know serene'' test and none scored over 60%.
omg.. so sad!