Hello!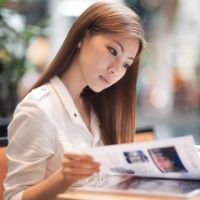 Hihi! I am Serene Heng:) I was born on 22 December 1988, a huge baby who weighed over 9 pounds. I grew up in a humble house, raised by my adorable parents. I have two elder sisters, 4 nieces, 1 nephew, and 1 rabbit. Hahaha はじめまして。 どうぞよろしくお願いします!



Send me your love letters!




2015 Resolutions

1) Learn how to swim
2) Learn to speak the Japanese language
3) Go for dance classes
4) Take part in Oschool Dance Recital
5) Help my P6 students do well for PSLE
6) Decent savings in my bank
7) Run 100km by 2013



Nuffnang




Movies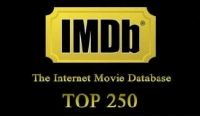 Archives
N97

`°•.¸¸.•°` Monday, June 15, 2009

`°•.¸¸.•°`

P.S. I think I shouldn't throw in so much moolahs into a phone. My jelly hands will drop it so often that i'll need a change in less than 2 years again.

***

I want nobody nobody but you!

After reading through so many feedback, polls and reviews in searching for the perfect phone for me, I have finally decided on this: Nokia N97.

Slide phone. Checked.
Large screen. Checked.
Touch screen. Checked.
Qwerty Keypad. Checked.
Radio. Checked.
Bluetooth. Checked.

I love everything about this phone, be it the 5mp camera or the pearl white colour that i'll be getting( not silver, as shown in the image). The only setback is that n97 is considerably bulky and heavy. It weighs 150grams and is 18.3mm thick. Hohoho. Did I mention it's going to cost me $800++ depending on which subscription line I'm going to sign my two year contract with? Alamak.